Belgium qualifies for Eurovision final in Kiev
Belgium's Blanche will sing in the final of the Eurovision Song Contest in Kiev on Saturday 13 May. On Tuesday the Belgian singer scraped through the semi-final to land her final place.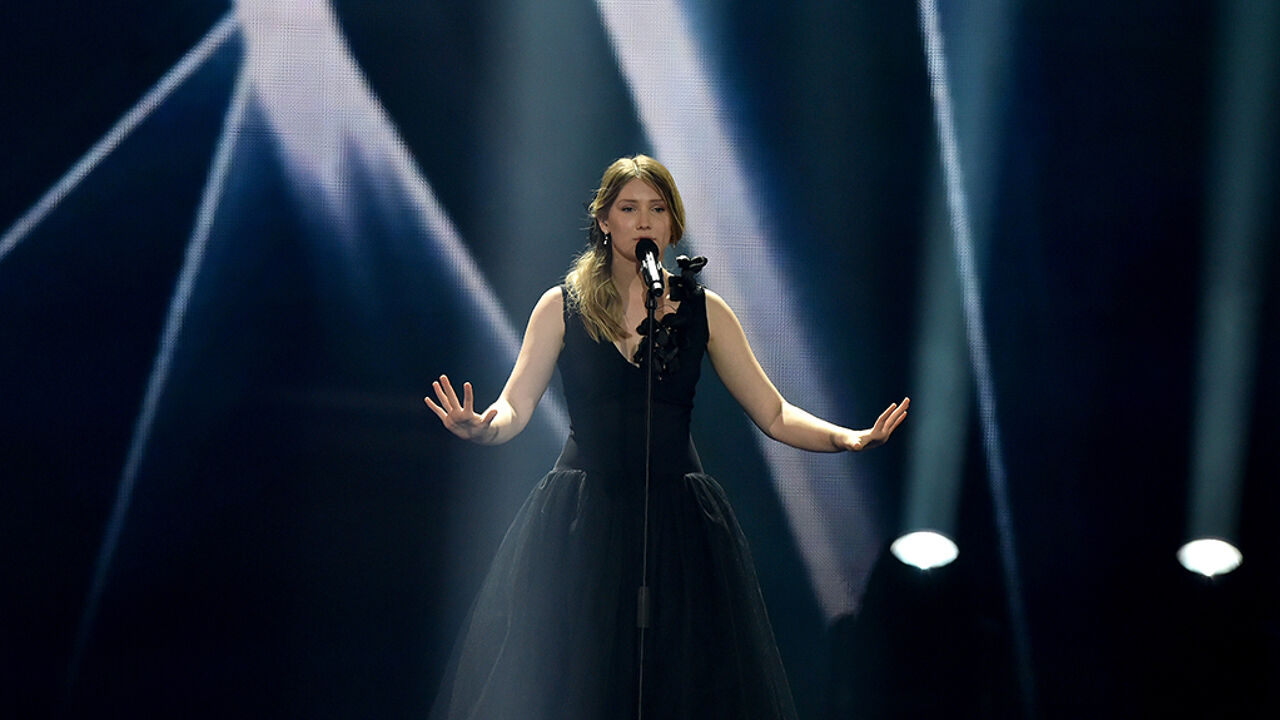 AFP or licensors
Blanche will sing City Lights during the final. Suspense nearly killed this nation as Belgium was the last country to qualify for the final! Belgium ended 10th and was thus the last country to qualify from the first semi-final. Moldova, Azerbaijan, Sweden, Greece, Portugal, Poland, Armenia, Australia and Cyprus also qualified from this semi-final.
Blanche's nail-biting performance was a repeat of events in 2016 and 2015 when Belgians Laura Tesoro and Loïc respectively also only qualified at the last minute.