Parents ticked off for allowing 10-year-old to help out
Belgium's anti-social fraud secretary of state Philippe De Backer is at loggerheads with his officials after inspectors accused the parents of a 10-year-old of child labour when they allowed their lad to help in the construction of a stand at the Italian Day at a fair in Tongeren.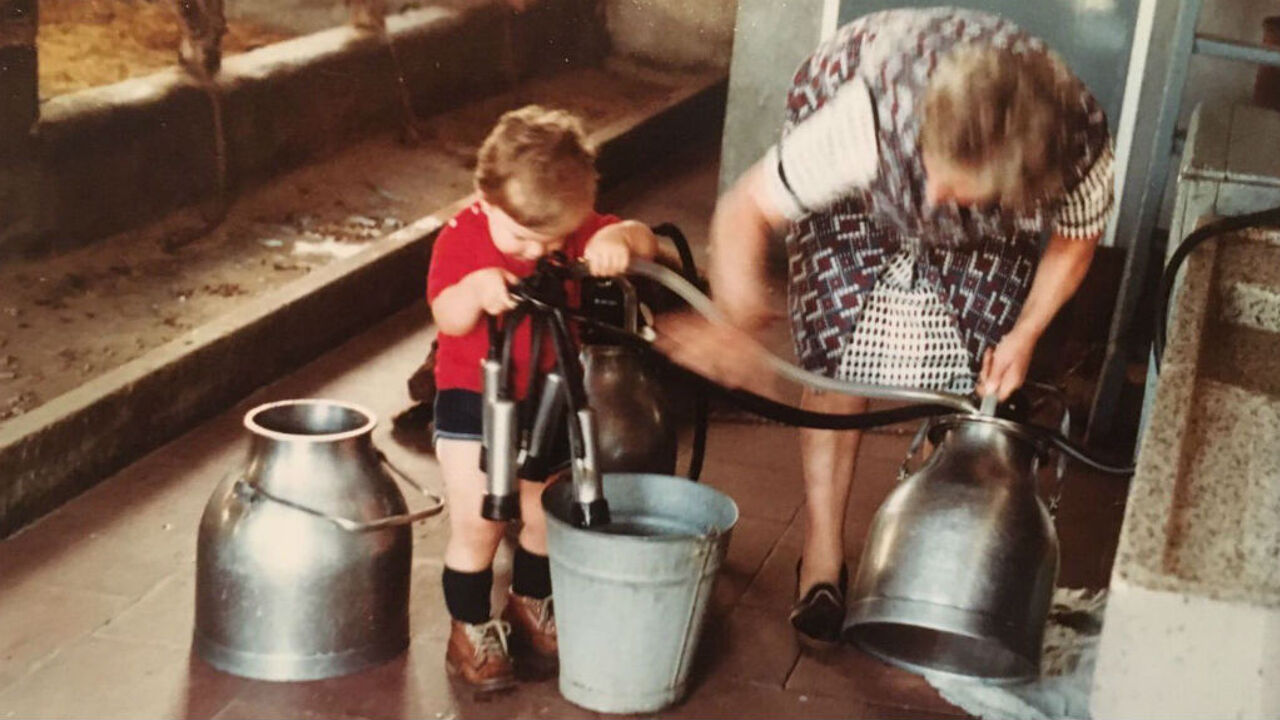 Mr De Backer tweeted a picture of himself helping out in earlier days to make his point
The incident hit the headlines after the father, a dealer in Italian cars, told his story to the daily Het Belang van Limburg. Social inspectors at work at the fair took exception to the child's involvement in the setting up of a stall.
"They asked for my ID, because my lad had hung a rope to a pole and had placed a couple of bottles in the fridge. They said it was child labour. I told them he was my son and had asked to be able to do something. 10-year-olds, they want to help, don't they?"
The small businesses organisation Unizo is on the case too and speaks of pure intimidation. Secretary of state Philippe De Backer has leapt to the couple's defence too: "It's quite normal that children help along from time to time. It's part of their upbringing. Checks like this are not a priority for the social inspection. Genuine child labour, social dumping and illegal labour are."
Legislation dating from 1971 stipulates that children under 15 may not work unless the work forms part of their education. This means children are allowed to do the washing up or mow the lawn as that's part of their upbringing. Young children cannot be set to work in the hospitality industry or a shop.