Sels unseats Torfs as Leuven University rector
Luc Sels has been elected as the new rector of Leuven University. Prof Sels, a business sociologist, beat the outgoing rector, Rik Torfs, in a two horse race. Prof Sels, who currently serves as the dean of the economy faculty, will now head the university for 4 years as from 1 August. He won with the smallest of margins, barely a handful of votes.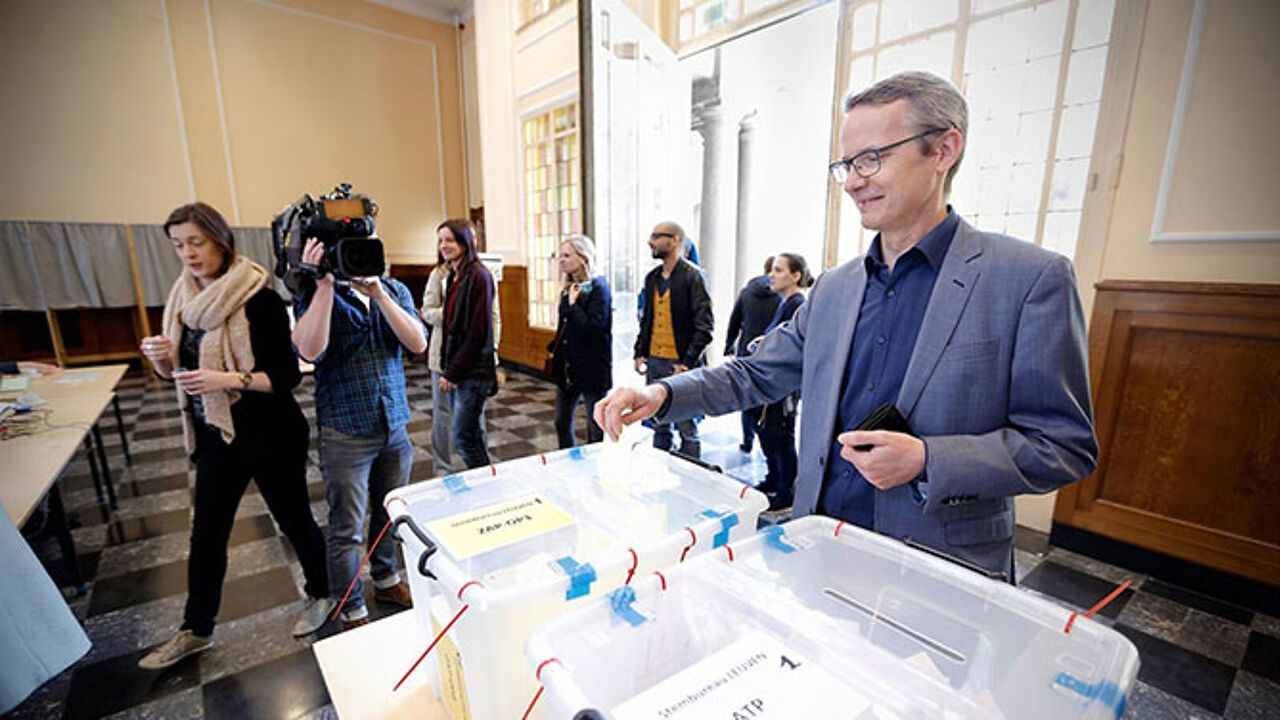 Luc Sels polled 1,088 votes or 50.58% to Rik Torfs's 1,040 votes or 48.35%. Sels, aged 50, is believed to have attracted the student vote as well support from technical and administrative staff and assistant academics. Professors and lecturers that in the weighted voting system have most clout opted for Rik Torfs.
Luc Sels has lectured at the economy and business sciences faculty since 1996 and has served as dean for eight years now. He succeeds Rik Torfs, a professor of church law.