Two killed in police chase in Brussels
Two people are dead after a police chase ended in tragedy in Brussels on Tuesday evening. The accident happened when a motorbike crashed into a police car.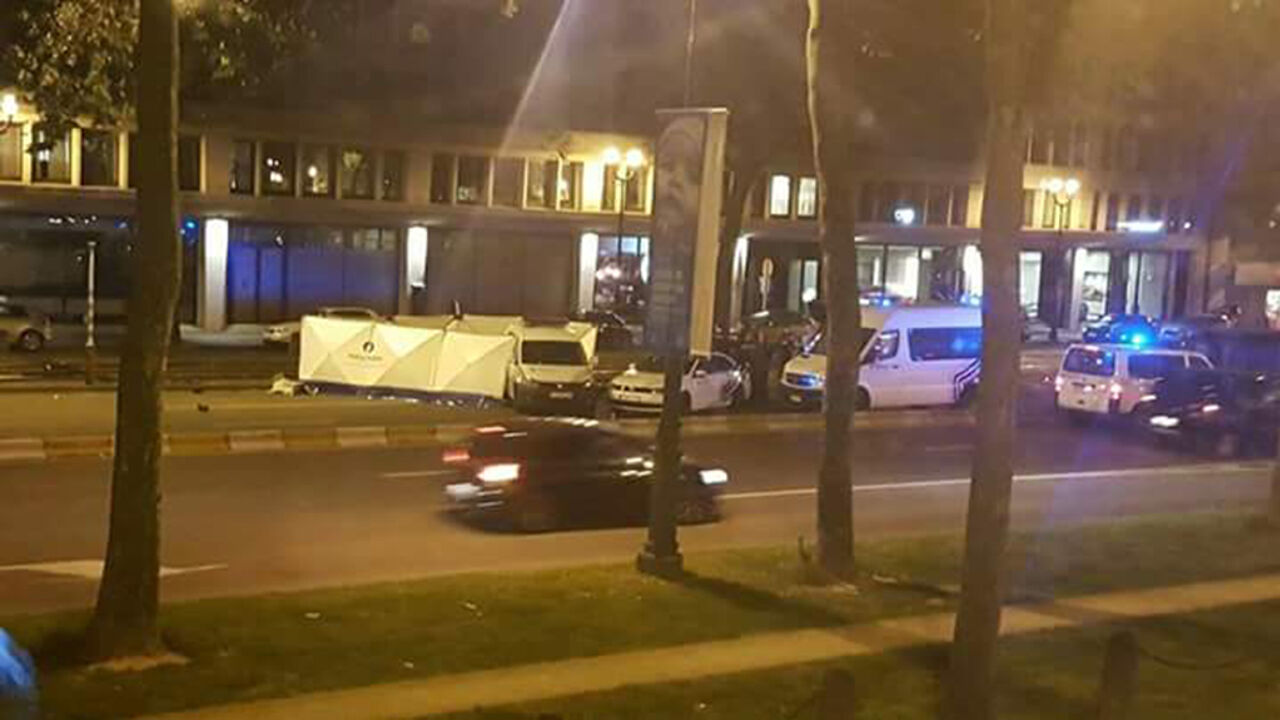 A Brussels police car was in hot pursuit of a motorbike after a biker displayed dangerous driving last night. The crash happened at the end of a road tunnel when the biker crashed into a second police car that had slowed down in the slow lane so as not to hamper the police chase that was in progress.
The biker was dead at the scene. His passenger was badly injured and died in the course of the night after being ferried to hospital.
Brussels prosecutors are investigating the crash to establish what exactly happened. A special traffic expert is on the case. The investigation will be executed by officers from a different police zone as Brussels police vehicles were involved in the incident.