"We preferred to keep it quiet, but yes, William and Kate are coming"
Britain's Prince William and his wife Kate Middleton will come to the West Flemish town of Mesen on 7 June to attend a remembrance ceremony for the Battle of Messines. The news was confirmed by Mesen Mayor Sandy Evrard. "We preferred to keep it quiet a little longer, but yes, we are expecting royal visitors."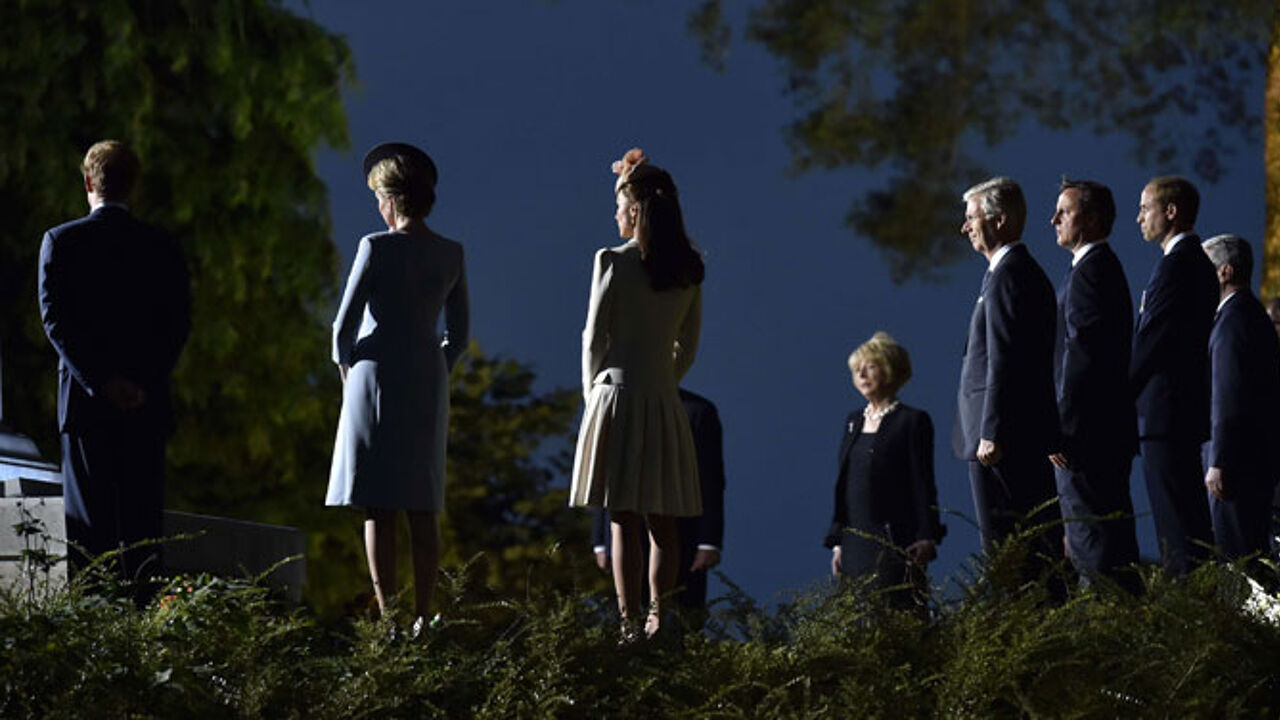 William and Kate attended a ceremony in Mons in August 2014 as well.
Although the town's name is Mesen, the battle is known under its French version of Messines. This is because the Flemish town had been given this name on international maps. In Dutch, the battle is also known as "the Second Battle of Messines" or "the Mine Battle".
In a large-scale operation, the allied forces had dug a network of underground corridors under German positions on the nearby ridge. Explosives were placed and detonated on 7 June to take the Germans by surprise. This created 19 large craters, one of which is still visible at present: the pool of peace in Messines. The battle was a milestone in the Great War.
7 June marks several commemorations, by Britain, Ireland, Australia and New Zealand. Williams and Kate will follow a ceremony at the Irish Peace Monument, at 2PM in the afternoon. The rest of their schedule has not been announced for safety reasons.