Blanche beating all her challengers on iTunes
After qualifying for the Eurovision Song Contest finals in the first semi-final last Tuesday, the Belgian contestant 'Blanche' has made it into the list of most downloaded songs on iTunes in 21 different European countries. In this respect, she is leaving all her Eurovision challengers behind her.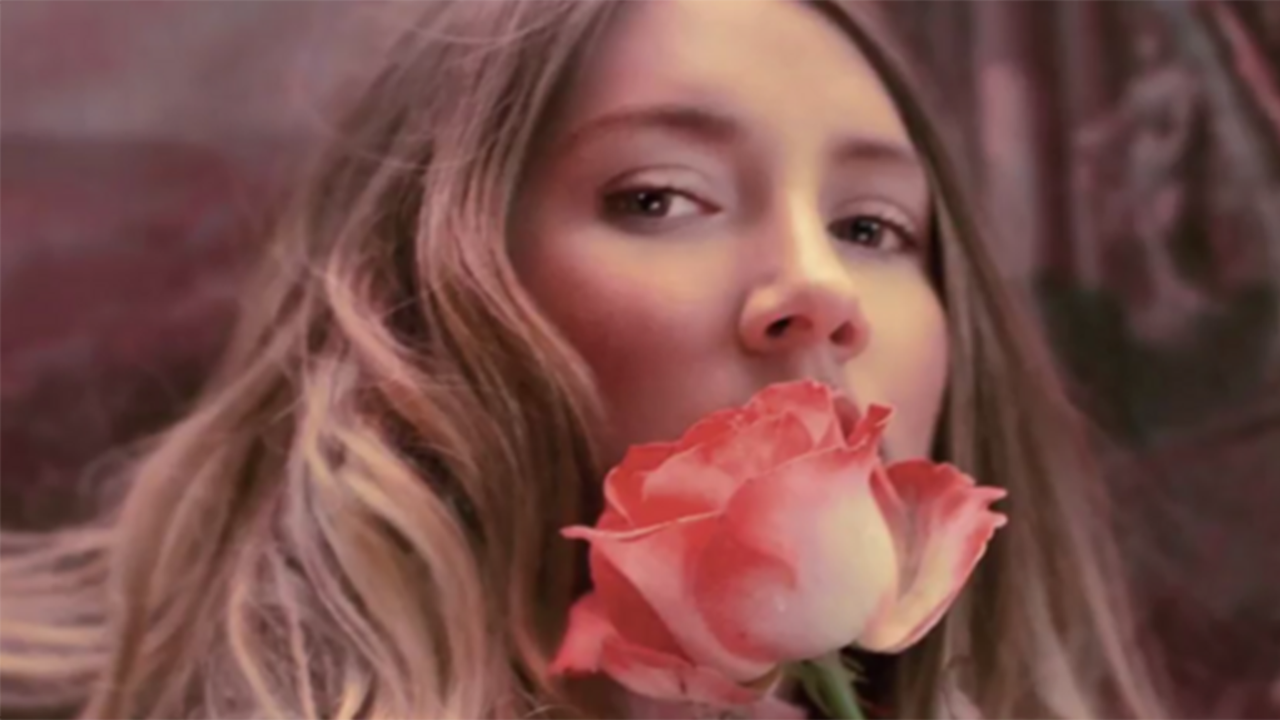 Blanche is heading the iTunes downloads list in Belgium, Estonia and Lithuania. She is on 3 in the Netherlands, and on 8 in Sweden. She is not scoring so well in France and Great Britain at present, but her overall iTunes performance puts her in front of all the other competitors in Kiev for the moment. Some consider this as a good sign for the Eurovision final next weekend, but her act is one of the weak spots in the Belgian performance.
'Blanche', the artist name of a 17-year-old girl from Brussels, Ellie Delvaux, brings a song which could be labelled as "electro-pop" in Kiev. She had a disastrous week of rehearsals, but managed to do better in her semi-final. After a shaky start, she improved during the song.
Her act is not as extravagant as for other songs, which is why things are a little bit different on YouTube. Italy rules on YouTube with 111 million views for "Occidentali's karma", with Blanche taking fourth place with 4 million views.