Were servants treated like slaves in former Conrad Hotel?
The Conrad so-called "slavery trial" has started. The facts go back to 2008, when a rich family from the United Arab Emirates rented the complete fourth floor of the former Conrad Hotel in Brussels. About 20 maids working for the family are believed to have been treated as slaves. Eight princesses and a person close to the family are standing trial, facing accusations of human trafficking (among others).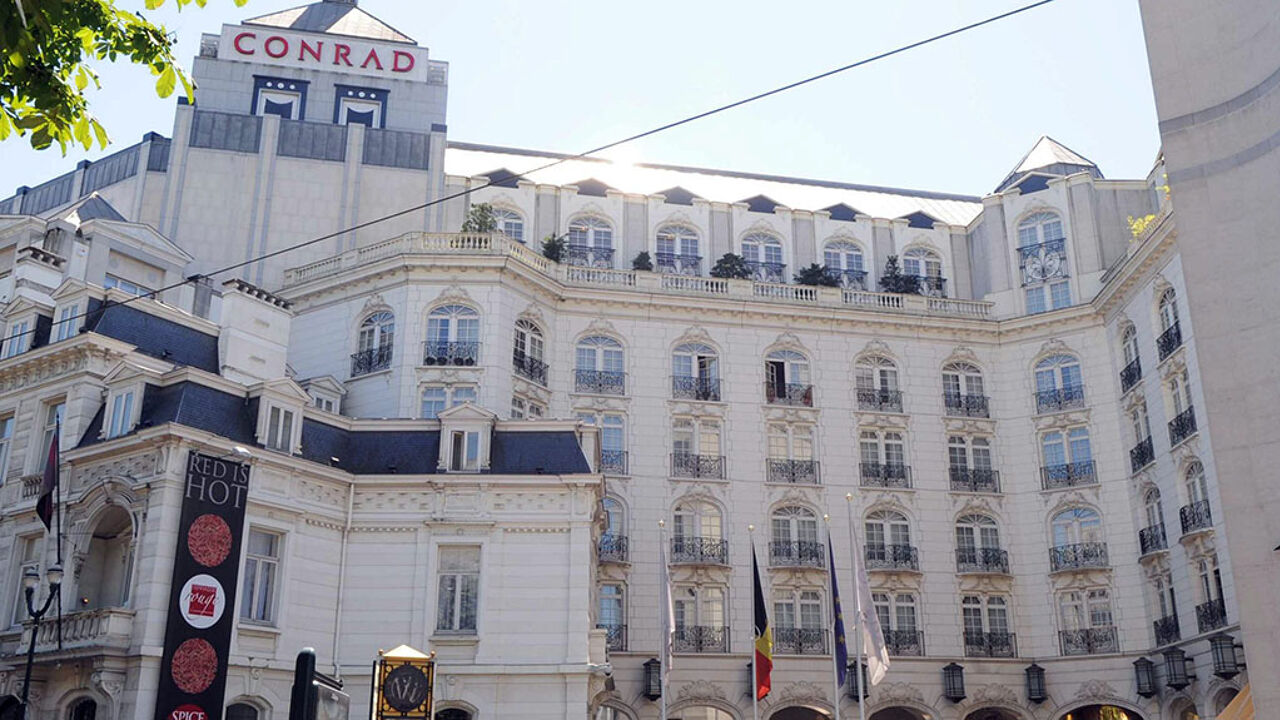 BELGA
The princesses refused to come to court in person and sent their lawyer. The case started when one of the servants contacted an organisation which helps victims of people trafficking. Soon after, police and social inspection teams raided the Conrad Hotel in Brussels.
A wealthy Arab family rented the complete fourth floor for several months, and stayed there together with their servants. During the raids, police took 17 female servants who were allegedly were the victims of inhuman treatment with them.
"We had to stay available for 24 hours and could not leave the hotel"
One of these servants was quizzed on TV. "We were not allowed to leave the hotel", she said. "We had to be available for 24 hours. We were not allowed to complain or to ask any questions. The only thing we had to do, was to be at their disposal."
The former management of Conrad is not standing trial, despite the fact that they may have suspected what was going on, or at least received indications.