"We knew something was wrong, but we were scared"
The so-called "slavery trial" about mistreatment of servants and staff by an Arab family staying at the Brussels Conrad Hotel has kicked off. The VRT's current affairs programme Terzake found one of the victims prepared to witness on anonymous accounts. "A colleague was locked up in a room without any food because she had dared to speak".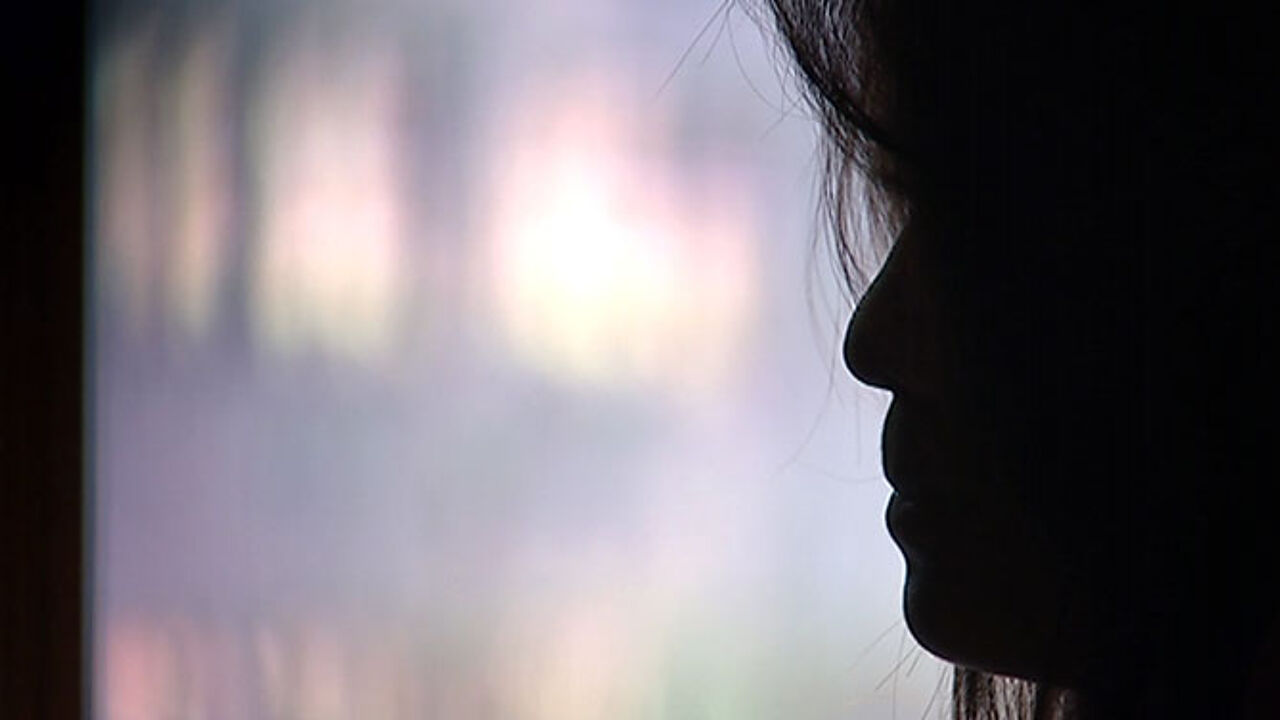 The facts go back to 2009, when a family from the United Arab Emirates was staying at the Conrad Hotel. They had rented the entire fourth floor for several months and brought their own staff.
One of the 23 staff members managed to get away and sounded the alarm. A procedure was started, culminating in the present court case. The servants were treated inhumanely by the princesses, prosecutors claim. They felt treated like slaves.
Hafida (fictitious name) spoke in Terzake: "The first day I was in the Conrad Hotel, they took my passport. We were not free in Belgium. We just had to stay in our hotel full-time. You couldn't do anything else." Staff had to work and be at the princesses' disposal 24/7 she says.
"We could not leave the hotel. We were watched by guards"
Private guards checked whether the servants stayed in the hotel. "We were not allowed to go out. We always had to stay inside. Four guards watched us continuously. (...) We knew this was not normal, but we had no choice."
Every member of the rich family had her own group of servants. Hafida had to stay with a princess continuously to be able to serve her. "I had to sleep in the same room. I was sleeping beside her bed on the floor. I had to do everything for her. I even had to take off her shoes." 
"One colleague was locked up in a room for 3 days without food or drink"
Maids were not allowed to talk to one another. "This was forbidden. We were afraid. If I had a personal question to a colleague, I couldn't ask it. We knew what the consequences were if we broke the rules. They would get angry and you never knew what could happen next. One of my colleagues was locked up in a room for three consecutive days, without any food or water. She had spoken out. So I was scared."
Staff always came second, also for eating. "We had to wait until the princess had finished eating. Then we could eat her left-overs, every day. We felt like we were slaves, yes."