Brussels school scraps school present for Mother's Day
A long-time school tradition of having pupils prepare a present for Mother's or Father's Day, has come to an end in the Singelijn school in Sint-Lambrechts-Woluwe. The school principal decided to skip the tradition to protect his pupils, as some are emotionally vulnerable, i.e. certain children whose parents have split up, children who lost one of their parents, or children living in a different type of family: "Society and family situations are changing these days."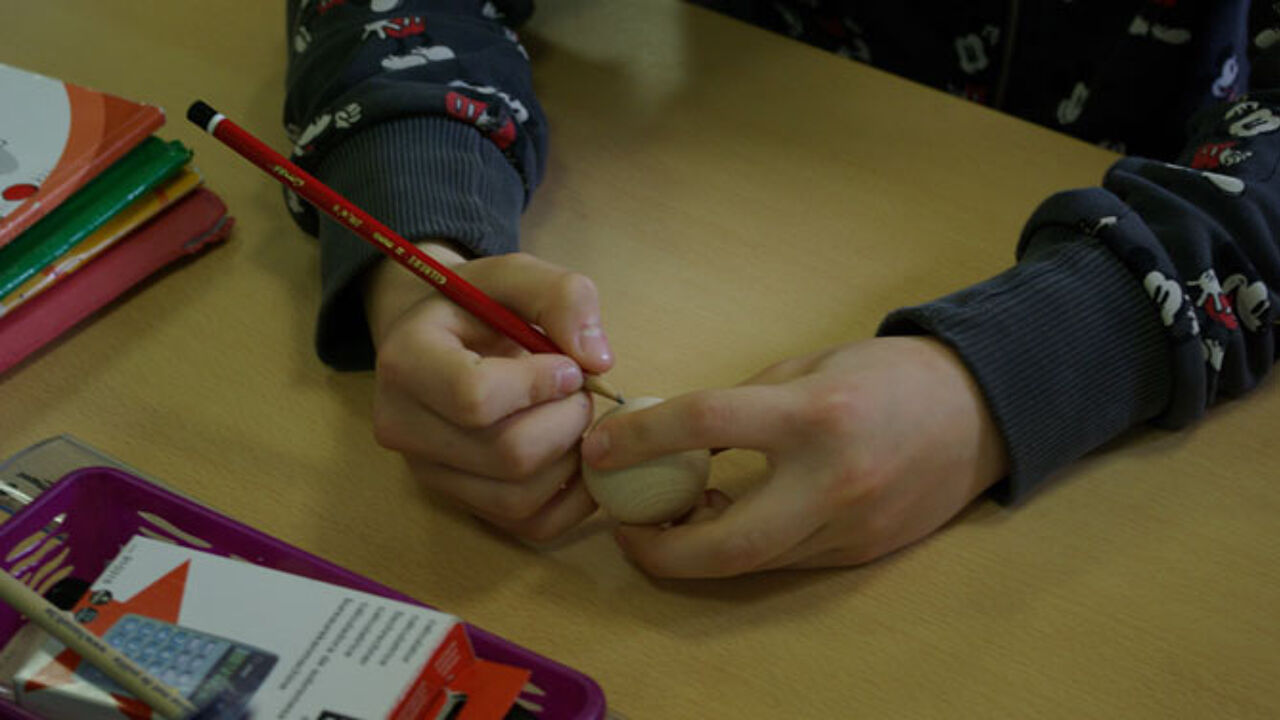 Singelijn school Principal Dominique Paquot told the VRT that it was a difficult decision to make, but that they considered things from the children's point of view. "We see that we have an increasing number of 'different' families, such as one-parent families, children raised by gay couples, infants who lost a mum or a dad, or parents who no longer recognise their children. We noticed a couple of years ago that this was triggering a lot of problems with some of the pupils."
Paquot's decision was received with mixed feelings. He shows his understanding for these reactions: "I should have informed the parents earlier about the decision."
Paquot said that while communication could have been better, he still stands behind the principle, and underlines that he still supports the event, although no presents will be prepared for mothers or fathers at the school.