Corpse discovered at the VUB campus
The body of 54-year-old man was discovered on the campus of the Free Brussels University (VUB) this morning. The judicial authorities are talking of a suspicious death that will have to be examined. Investigation teams were at the site to do the necessary research.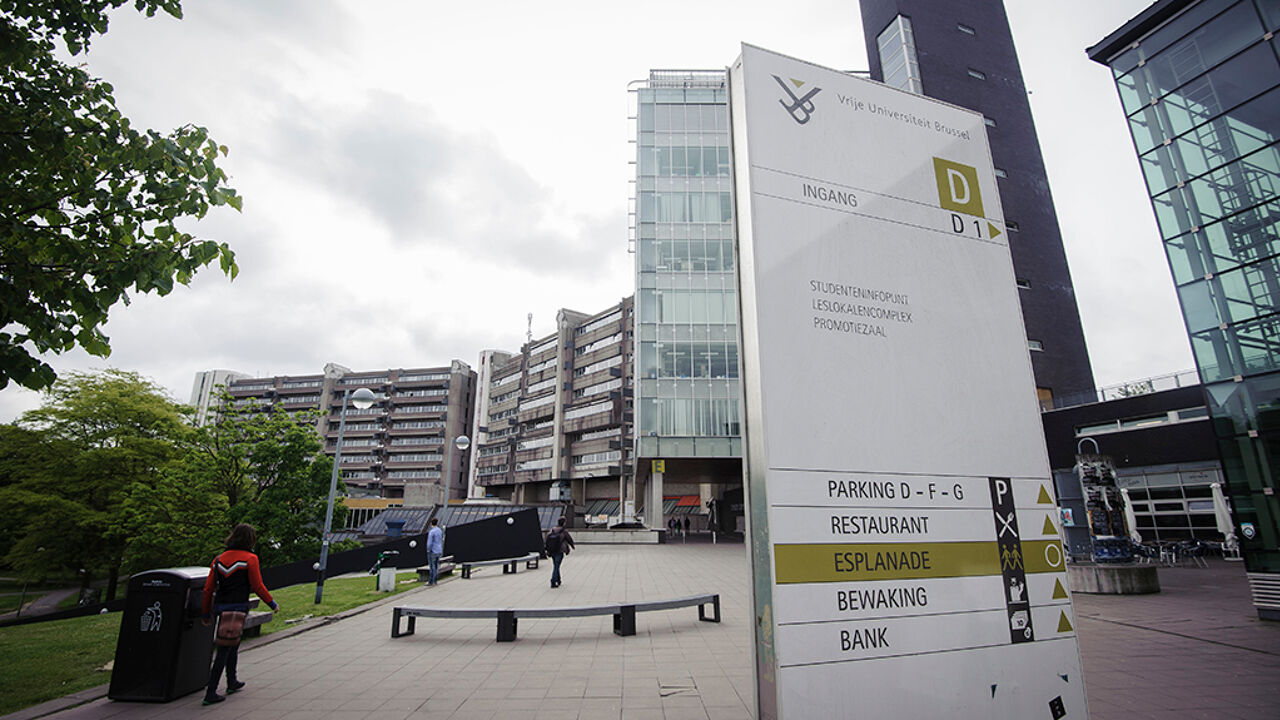 Nicolas Lambert
Further investigation will have to determine the exact cause of death, but there is probably no crime involved, detectives believe. An autopsy will take place later on.
The person is believed not to be a student or someone of the VUB staff. The body was found on a scaffolding where work was in progress.