No winner, not even after 5 rounds - it's back to square one at UGent
Ghent University (UGent) keeps searching for a new rector. Neither of the two duos managed to fetch a two-third majority, despite the voting being done over four times. This means that the whole procedure will have to start from scratch again, with possibly new candidates stepping in. The two present candidates lost a lot of credit because they are being held partly responsible for the deadlock by tired voters.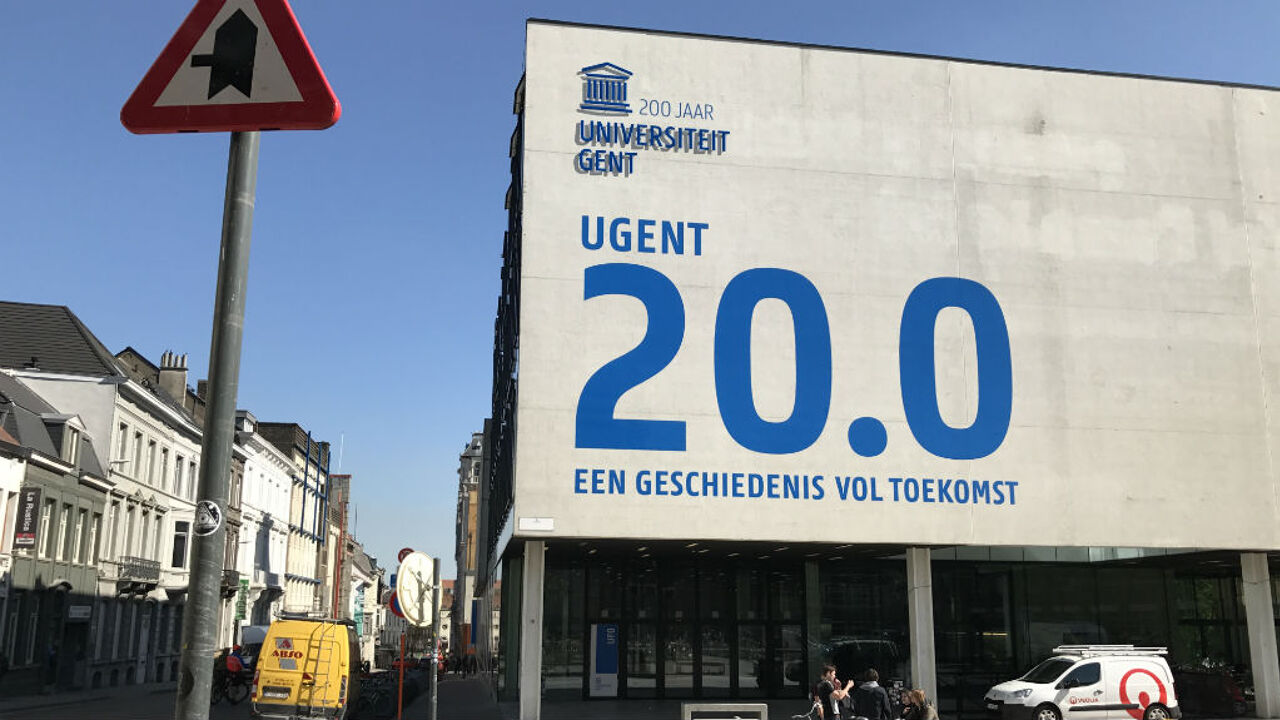 The duo Rik Van de Walle (rector) and Mieke Van Herreweghe (deputy rector) fetched 58.10 percent of the votes. Challengers Guido Van Huylenbroeck (rector) and Sarah De Saeger (deputy rector) had to be content with 32.57 percent.
Students, professors and university staff voted more or less the same as in the previous rounds. Turnout was generally high among professors and staff, although students seemed to have thrown in the towel, with only 24 percent casting their vote.
The number of blank votes climbed to 9.3 percent. Many are not happy with the way the rivals failed to reach a compromise, stubbornly continuing without changing anything or engaging in talks.
The whole procedure will start again from scratch. New duos have the chance to file their candidacy now. But the winners will still need a two-third majority.