Trump's 24 hours in Belgium: 2,000 Belgian police officers involved
Donald Trump's short visit to Belgium on 25 May will take place under enormous security measures. A whole lot of Belgian police officers will be deployed, with the American President bringing hundreds of his own security staff at the same time. Trump will have a busy schedule, which is slightly different from that of his spouse Melania.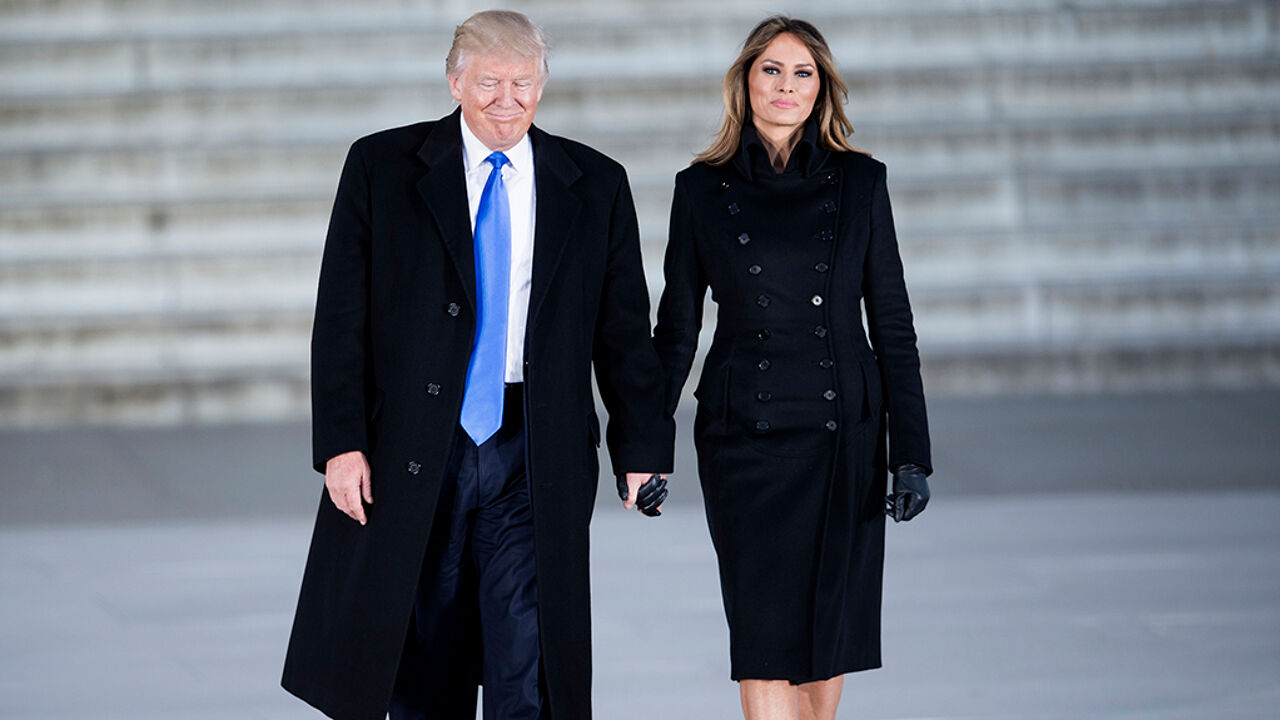 AFP or licensors
Trump is gearing up for his first foreign trip later this month. After Israel and Saudi Arabia, he will be meeting Pope Francis in Rome on Wednesday 24 May.
From Rome, he will fly to Brussels the same day. For that occasion, Brussels Airport will be in a lockdown for a short time, before and after the Air Force One is touching down, De Morgen reports. The Brussels Orbital Road will also be closed to give priority to Trump's convoy. Unlike Barack Obama, Trump is not staying in a hotel.
While his arrival is scheduled for Wednesday 24 May, Trump will leave Belgium again on 25 May, taking a plane to Sicily in the evening to attend the G7 summit .
Embassy meetings while Melania goes to the Magritte Museum
Trump will hardly be staying on Belgian soil some 24 hours. He should meet King Filip and the Belgian PM Charles Michel the next morning and will be attending a NATO summit. Bilateral talks have been planned in the American Embassy; there are talks about the new French President Emmanuel Macron coming for a chat.
First Lady Melania has a separate agenda, focusing more on culture. She will visit the Magritte Museum (picture).
At least 2,000 Belgian police officers will have to focus on the visit - about the same number as when Obama came - while Trump is bringing hundreds of security staff himself. Various demonstrations have been scheduled to protest against Trump's visit.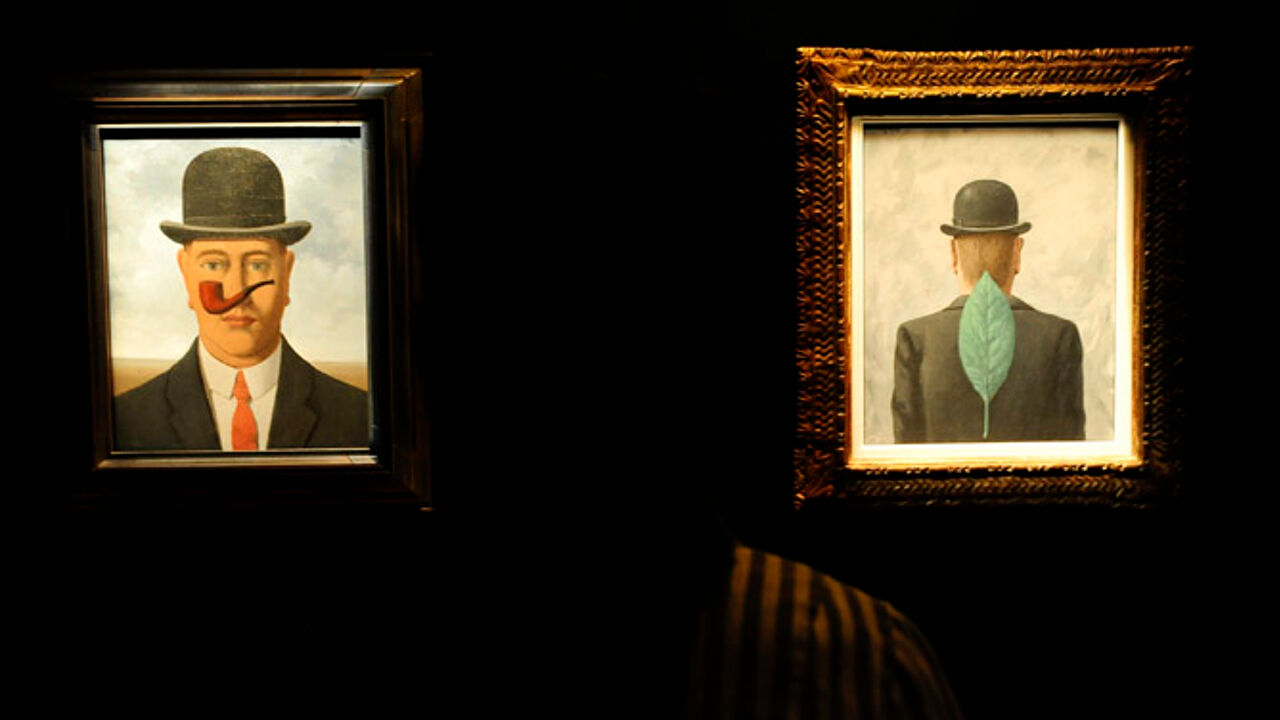 BELGA/VIDAL