Customs to receive the help of army drones to catch fleeing motorists
The Customs Department is to receive the help of drones to catch people who have something to hide. Fleeing motorists or those trying to dodge road checks, can easily be tracked down and followed by an army drone. Civil servants working for Customs will cooperate closely with the army to check live footage.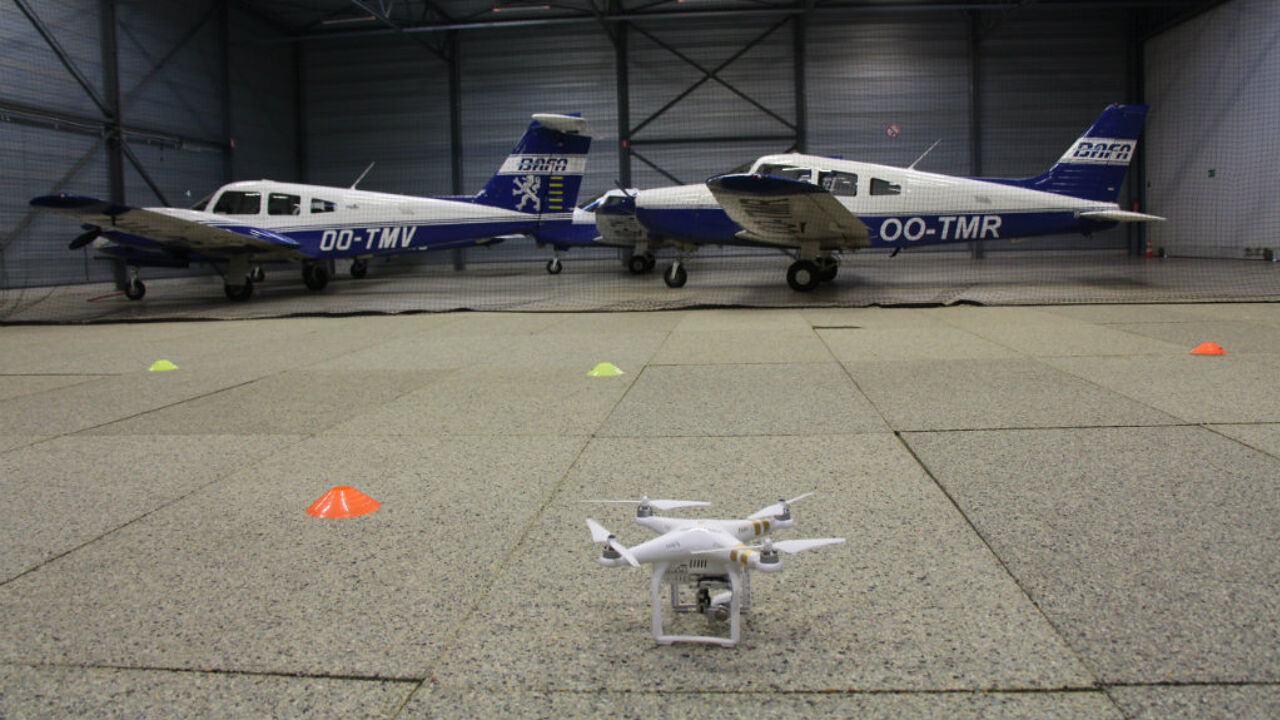 The Customs Department is staging checks on Belgians roads day-in day-out. Customs officers are looking for drugs, weapons, large amounts of cash, or goods on which extra taxes have to be paid such as the cheaper pink diesel. They can also have motorists pay outstanding traffic tickets.
However, it often happens that motorists flee the scene when they feel they may get caught. Customs don't always have the means to chase them, but will get the help of the army, which will use its drones in order not to let offenders or criminals escape.
Demonstration
Employees working for Customs will work alongside military men to follow the live footage coming in and to steer the teams on the field. Finance Minister Johan Van Overtveldt and Defence Minister Steven Vandeput will sign the cooperation agreement next week, when a demonstration will take place.
For that occasion, the drone will fly lower than usual to make its presence visible. In practice, motorists will not be aware of the presence of the drone because they are usually high up in the sky.
Army drones are being used already, above the North Sea and the Ardennes, to screen oil pollution or to protect the forests.