Cyber extortion attack: Belgium largely escapes (so far)
The huge cyber extortion attack seems to have had a moderate impact on Belgian software so far. Only a couple of reports have come in so far, from Francophone areas. The Ghent University Hospital was confronted with the same virus that hit hospitals in the U.K. but the firewall resisted. However, malicious software in companies and agencies may only emerge next Monday.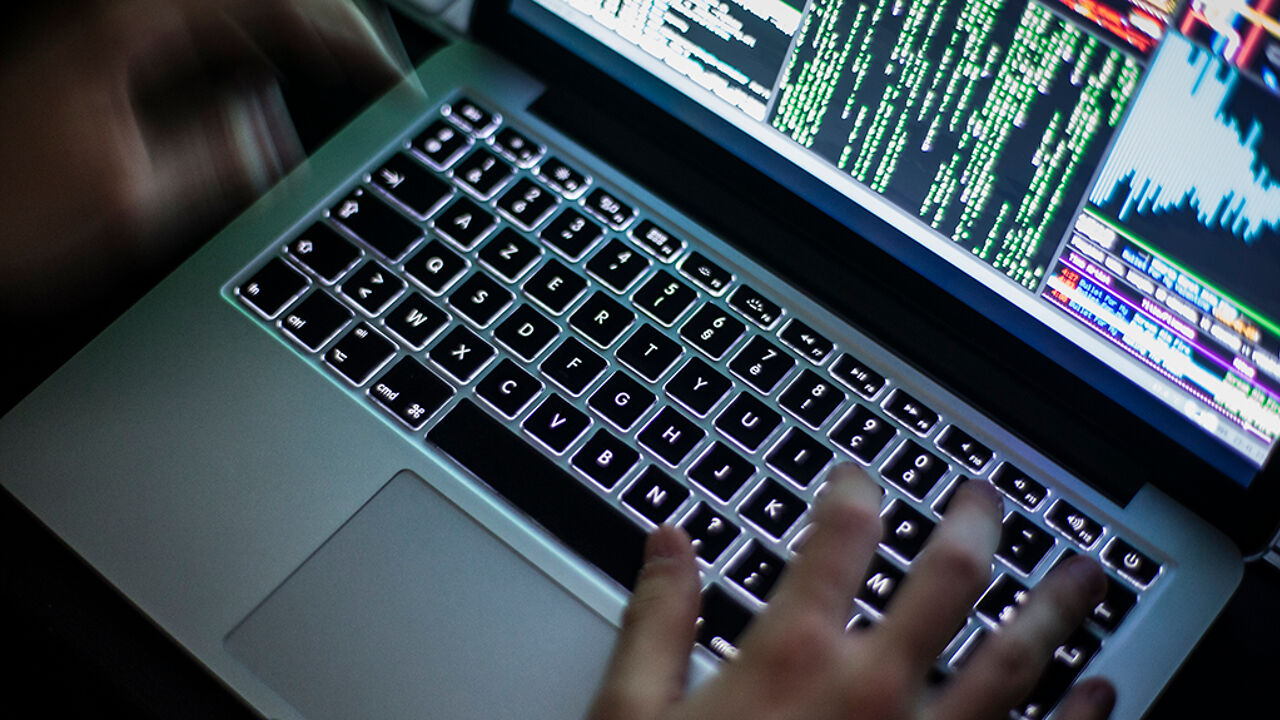 Reporters
The huge the cyber extortion attack locked up computers and held users' files for ransom. In Britain, a multitude of hospitals were hit. The cyber attack also targeted companies and government agencies in some 100 countries worldwide and is believed to be the biggest of its kind ever seen.
The fact that Belgium has hardly been affected, may imply that Belgian software systems are relatively well protected against this kind of attacks. The University Hospital in Ghent noticed something suspicious, but the virus was halted, confirms IT specialist Christiaan Polet: "We saw the same virus that contaminated hospitals in the U.K. on Thursday night. Five messages containing the malware, were stopped by our firewall."
What happens on Monday?
This being said, many companies are closed for the weekend, so the malicious software may only emerge in two days' time. The Minister charged with Digital Affairs, Alexander De Croo, warns not to open any e-mail of a party you don't know. "And if it would include an attachment, certainly do not open it."
If your computer would be infected, it's best to go to the cyber security website (cert.be) immediately to check their guidelines and contact the cyber security centre CERT by phone.
The hacking is thought to be the work of a well-organised criminal gang considering the size of the attack. The e-mails were written in various languages, but these often include mistakes.The U.K. and Russia seem to be the biggest victims.
Number of cyber attacks surging
The number of cyber attacks targeting businesses and (local) governments is on the rise. Police hads 382 reports in 2014, but this number had risen to about 600 last year, almost two each day. Private companies were the most frequent victims. Interior Minister Jan Jambon is urging victims to certainly report any attack and contact the CERT.