Erdogan lashes out against Brussels Mayor
The Turkish President Yvan Mayeur has lashed out against the Brussels Burgomaster Yvan Mayeur (socialist). Mayeur said he is afraid that Erdogan may seize the occasion of his NATO visit in two weeks' time to stage a meeting in Brussels to campaign for the death penalty and wants to forbid any such meeting. Erdogan has now responded.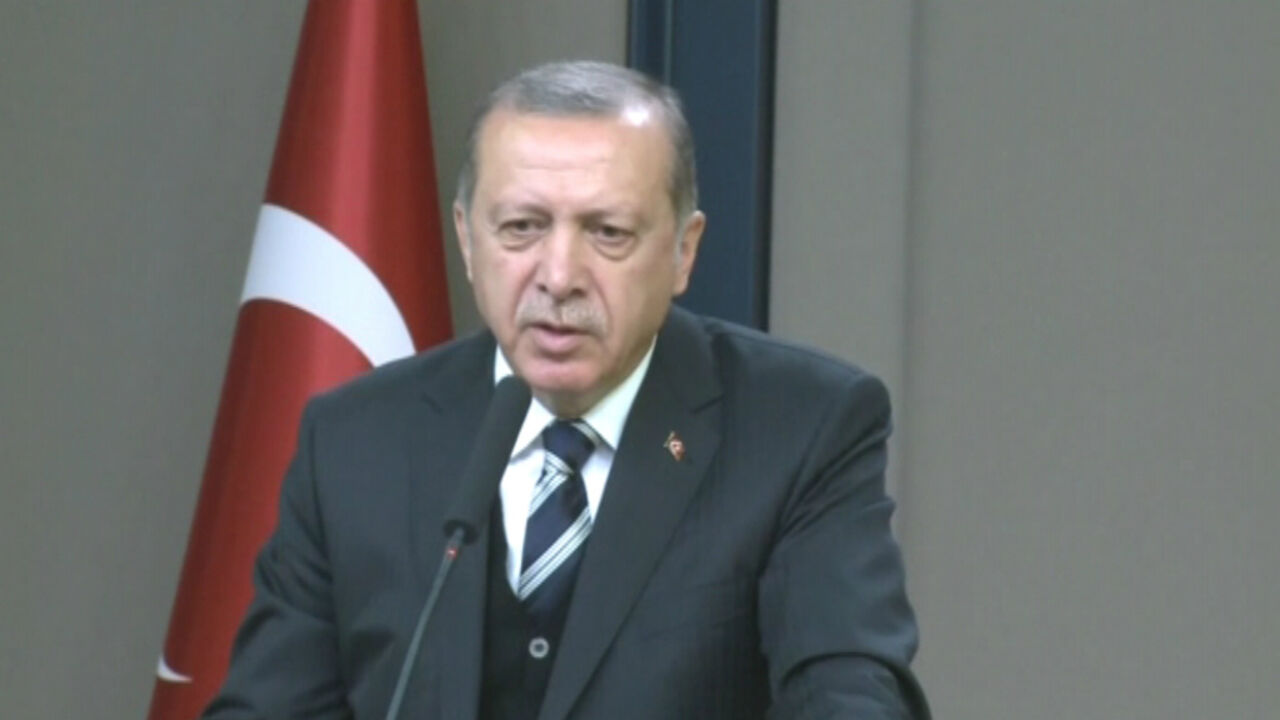 Speculation has been going on for some time: will Erdogan seize the NATO visit opportunity to speech in Brussels at a political meeting? A new Turkish referendum is coming up, this time on the reintroduction of the death penalty in Turkey.
Mayeur is not inclined to give the green light to a possible campaign speech, arguing police will have their hands full anyway with the visit of Donald Trump.
Erdogan said "the Brussels Mayor is not a member of NATO and he cannot speak on behalf of NATO. He should mind his own business. Maybe he can think about how he can keep the Brussels streets clean."