Prison guard put behind bars in smuggling case
A prison warden working in Leuven jail is now behind bars himself. The man apparently supplied inmates with smartphones, and possibly also drugs, newspapers of the Mediahuis report. The prison guard allegedly earned 3,000 euros per week via the scam. The judicial authorities refuse to comment on the case.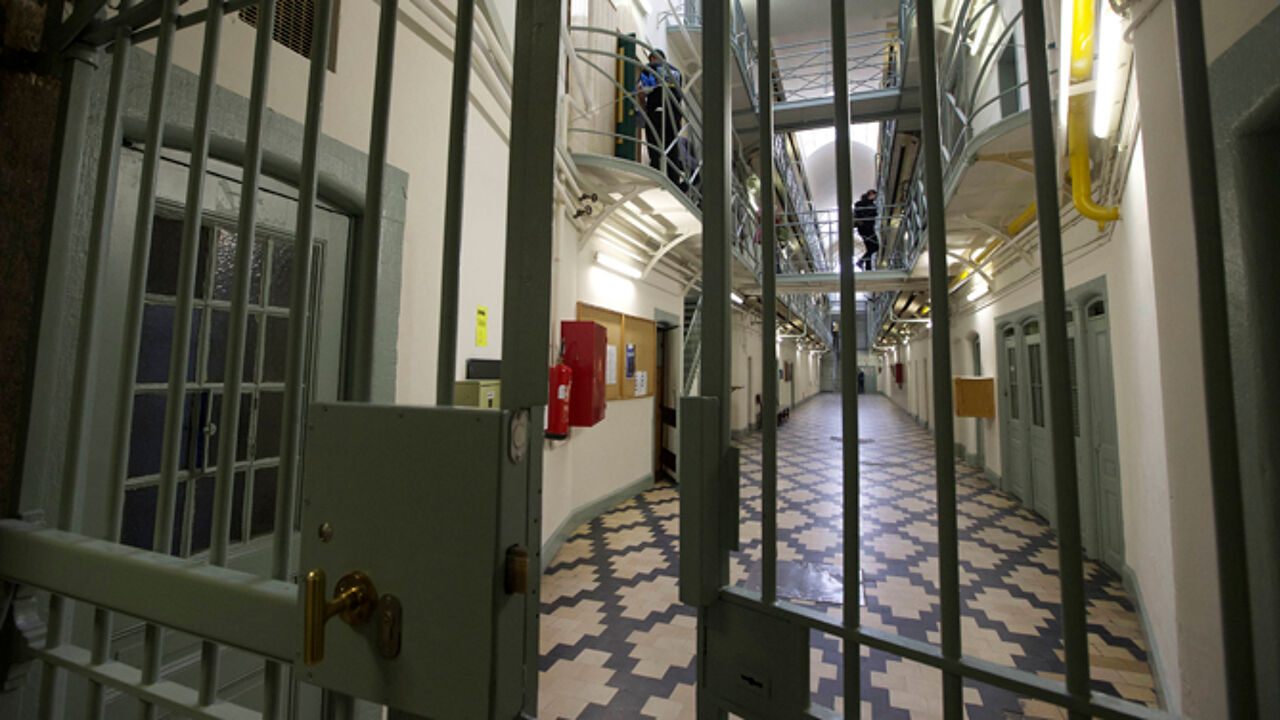 The suspect is a 47-year-old warden working in Leuven Centraal. When the prison cells were swept for the occasion of a regular check, drugs and smartphones were found with one of the inmates. He is questioned and claims he was helped by a prison guard. When the guard's locker is checked and more mobile phones are found, the man is put behind bars himself.
The prison warden allegedly had deals with dozens of inmates and may have had complices. The scam is thought to have earned him up to 3,000 euros per week.