Unpaid traffic fine? Smart cameras may catch you!
Federal MP's have approved a proposal that will allow police to use smart cameras to search for motorists that didn't pay their traffic fines. So far, only the Customs Department had access to a list of outstanding traffic tickets. The new approach will be very efficient, experts think, because it proved its worth with the Customs section already.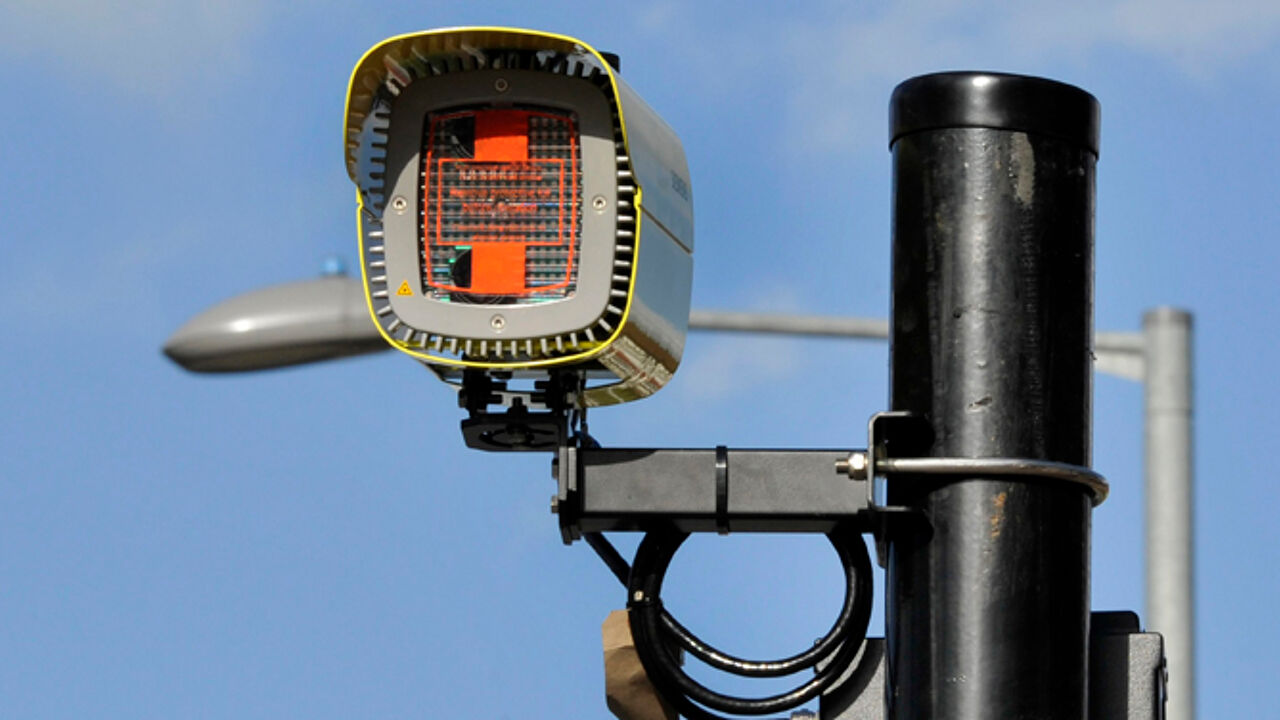 Tony Margiocchi / Barcroft Media
The Chamber of Representatives accepted a bill put forward by the Flemish liberals of Open VLD. Smart cameras can recognise number plates and track down certain vehicles. If police have access to a data base of offenders, this will give them a big scope.
Customs tested so-called ANPR cameras in 2013 and immediately implemented the system. In 2015, mobile units were using 21 smart cameras, catching no fewer than 4,200 motorists with unpaid tickets and collecting 2.3 million euros. 
Under the new legislation, police will also have the authority to seize the vehicle until the fine has been paid.