Cars to arrive in Zeebrugge from China by train
The Swedish car company Volvo is to send hundreds of vehicles that have been built at its factory in China by train to the West Flemish port of Zeebrugge. The deal that will see Chinese-built Volvos being transported to Zeebrugge by train was launched on Saturday at a ceremony in China that was attended by the Federal Deputy Prime Minister Kris Peeters (Flemish Christian democrat). The Port of Zeebrugge's CEO Joachim Coens says that deal is above all of great symbolic value.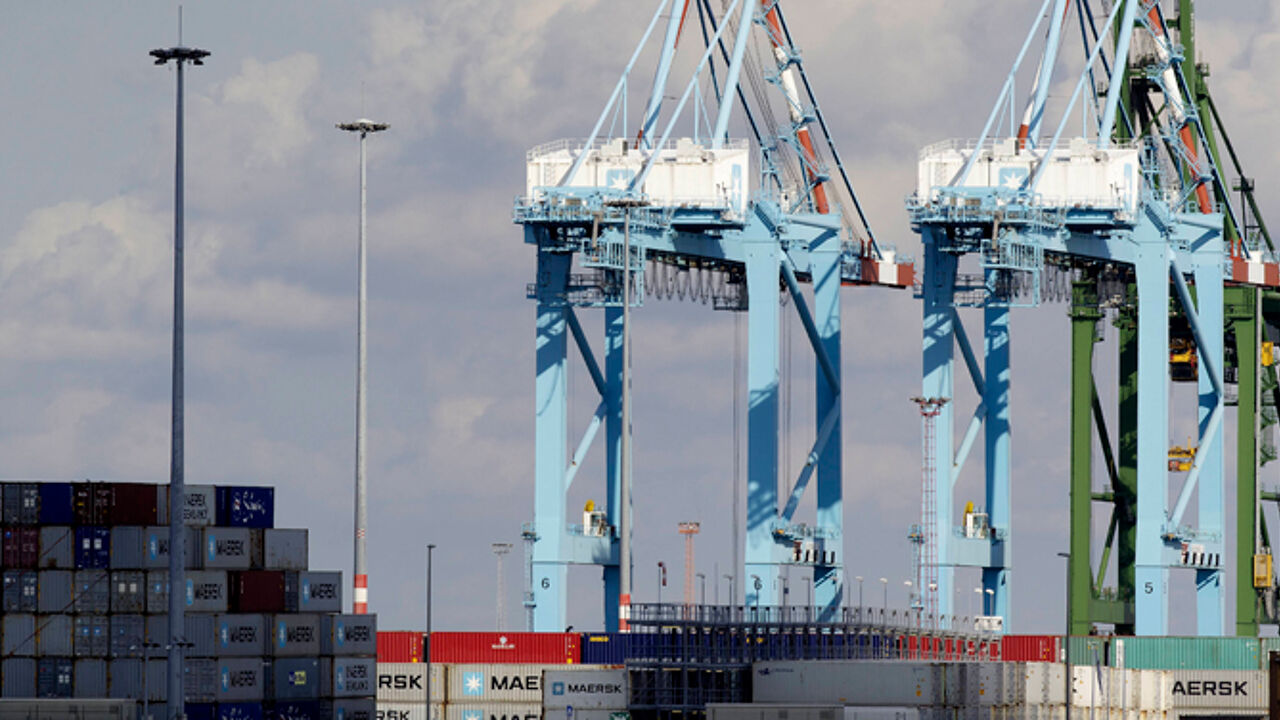 Mr Kris Peeters was posted on Facebook to announce that he was present when the first train left Daqing for Zeebrugge. He also visited the Volvo factory there. Volvo is owned by the Chinese company Geely.
It also has a plant in the East Flemish city of Gent. According to sources at the Port of Zeebrugge, the first train from China should arrive on 26 June. "In the first instance there will be three trains a week with 123 cars on each train", Mr Coens told VRT News.
The new S90s will be transported inside containers. The port is currently looking for return loads to fill the containers for their journeys back to China.
The journey should take 20 days although Mr Coens says that it could take longer. The Chinese press agency Xinhua reports that the train will travel through Russia, Belarus, Poland and Germany en route to Zeebrugge. Eventually it is hoped that between 30,000 and 40,000 cars will be transported by train from China to Zeebrugge annually.
However, this is just of fraction of the 2.8 million vehicles that passed through the port last year.
"Zeebrugge is known as a world hub when it comes to new cars", Mr Coens told VRT News. The S90 is Volvo's top of the range model.
Trade summit
Kris Peeters is in China for a summit designed to improve trade between China and Europe and Africa. The Deputy Prime Minister will also meet with the CEO of Hainan Airlines.
The airline has said that it hopes to start a service between Brussels and Shanghai later this year. Hainan already operates a service between Brussels and Peking.