Cyber-crime hotline to be set up
The Federal Government has announced that a call-centre is to be set that will give individuals and companies advice on issues linked to cyber-crime. The call centre will be staffed 24 hours a day, 7 days a week.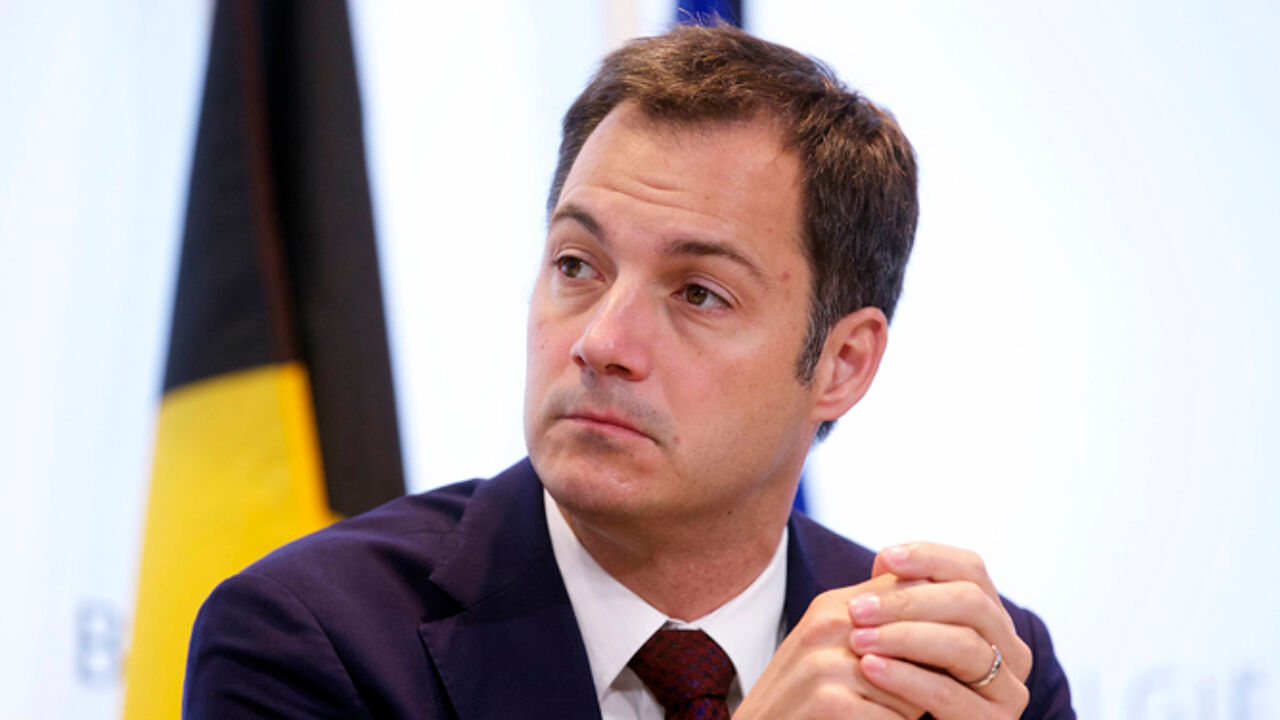 The announcement comes in the wake of cyber-attacks earlier this week that forced the British National Health Service to cancel operations as well as many issues in other countries across the globe. Here in Belgium, a packaging company in Marcinelle, near Charleroi (Hainaut) also fell afoul of the WannaCrypt ransom software.
In addition to the call centre, the Federal Government also intends to develop a tool for public services to assess their risk of attack from cyber criminals. The measures were announced by the Federal Minister responsible for the digital agenda Alexander De Croo (Flemish liberal, photo above) in an interview with the Flemish commercial broadcaster VTM.

"The impact and above all the economic impact of cyber-terrorism is many times greater than physical-terrorism. It is something we take very seriously and intend to invest in", Mr De Croo said.
The call centre will encourage people to report cyber-crime. "The most important thing is that cyber-crime is not covered up and is reported. This will enable us to act and prevent it from spreading further", Mr De Croo added.
In the first instance the planned risk assessment cyber tool will be deployed on our country's electricity distribution and telecoms networks.
Cyber security is just one of a number of issues that are being discussed at today's Federal Cabinet meeting on security and justice.