Car park company victim of cyberattack
The car park company Q-Park has become yet another victim of the global ransomware cyberattack. Q-Park operates some of Belgium's busiest car parking facilities including the car park under Brussels South Railway Station. This morning issues were encountered with payment terminals at the car park at what is the capital's busiest station.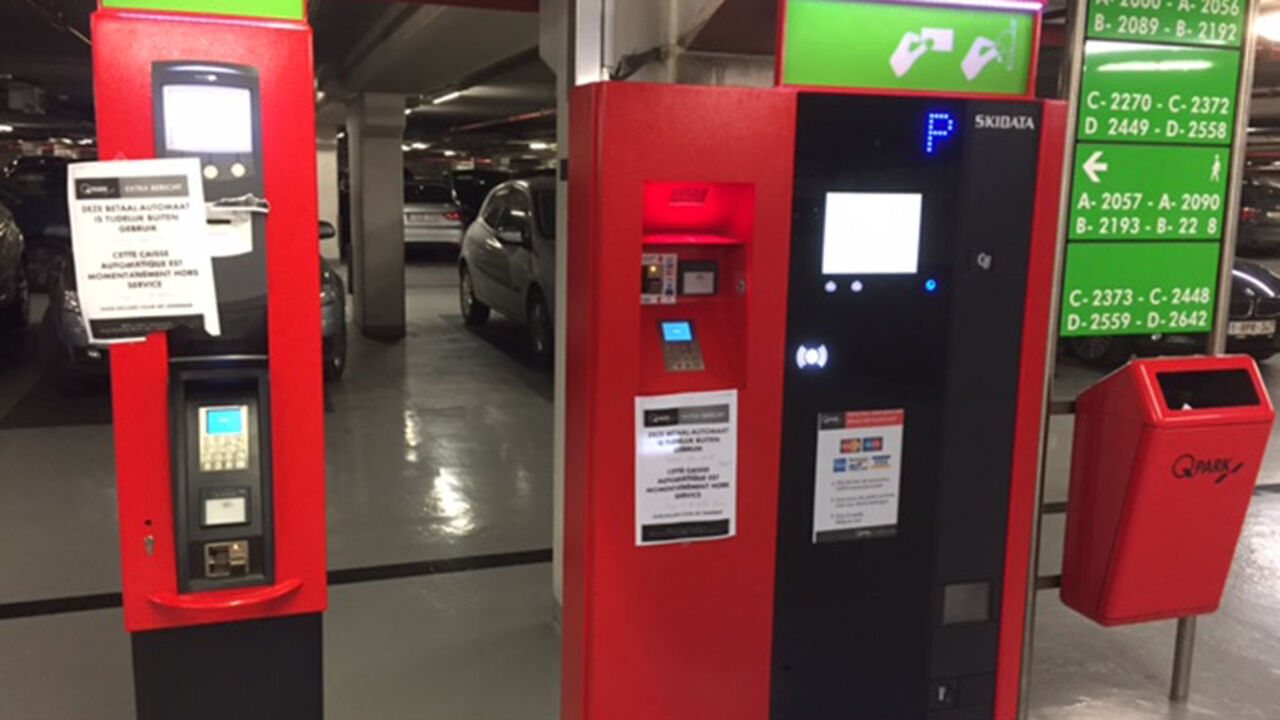 This means that those using the carpark have been able to do so free of charge this morning. Q-Park hopes that the issues will be resolved by lunchtime.
Our reporter Mattias Tuyls saw how motorists were able to leave the car park without paying. The Head of Q-Park's Belgian operation Philip De Brabanter has confirmed that his operation has fallen victim to the Wannacry ransomware virus.
"As a result those using the car park were unable to pay by card so we decided that it was better to be safe than sorry and have deactivated our payment system".
"The issues at our other car parks have been resolved", Mr De Brabanter added.
Q-Park biggest car park company in Belgium and the Netherland.