Compulsory conformity check at airports
From the end of this year all airlines operating passenger services out of Belgian airports will have to carry out checks to make sure that the name on a passengers' ticket corresponds to the name on his/her identity document.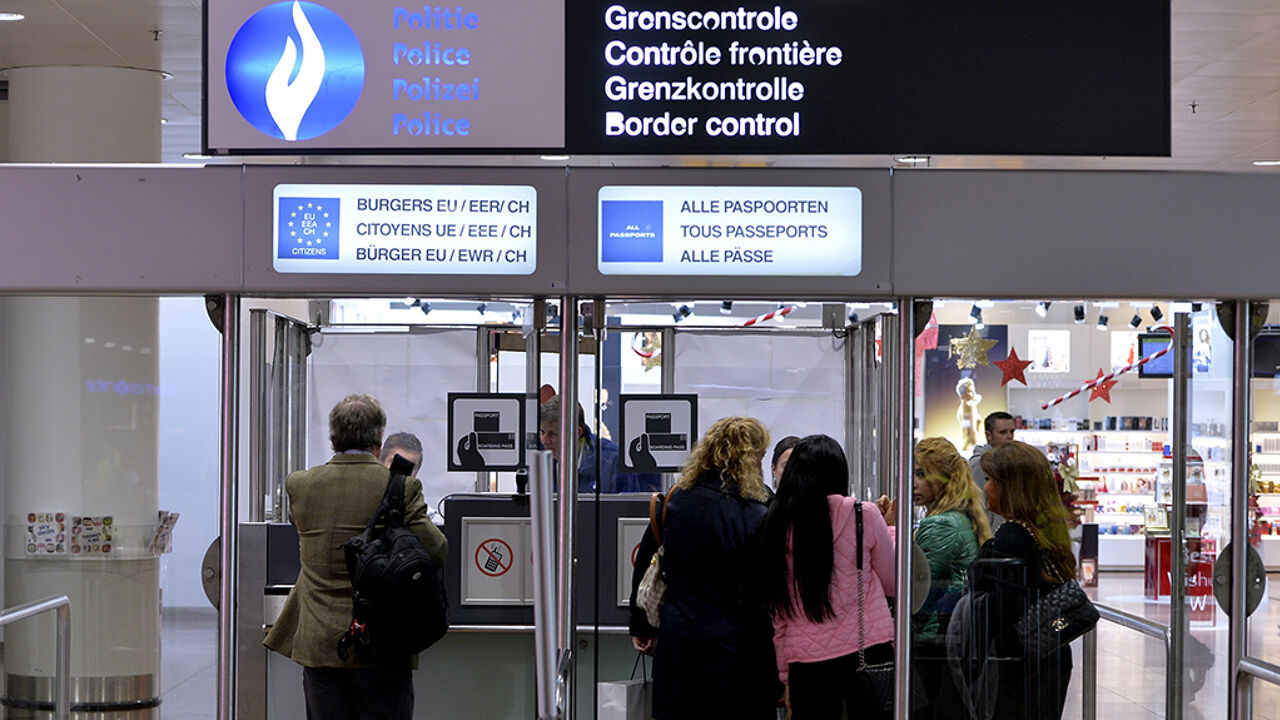 Stricter identity checks at airports is one of the measures approved at Sunday's special federal cabinet meeting on security and justice.
Speaking on VRT Radio 1's morning news and current affairs programme 'De ochtend', the Interior Minister Jan Jambon (Flemish nationalist) said that "I've received at lot of mails from people who say that their identity card was not checked at Zaventem Airport.
We are now answering their concerns. By the end of the year all airlines will have to carry out conformity checks to see if the name on the ticket corresponds with the name on the passenger's identity card".
Mr Jambon added that a number of low cost airlines already carry out such checks. The Interior Minister denies that the measure will lead to longer queues at our country's airports.