Eurovision Song Contest a ratings hit in Flanders
Not only did Belgium's Eurovision Song Contest candidate Blanche put in a strong performance in Saturday evening's Eurovision Song Contest, but the contest itself was a ratings success for the VRT. An average of 1.2 million Flemings watched the live broadcast from Kiev on the VRT's television channel Eén.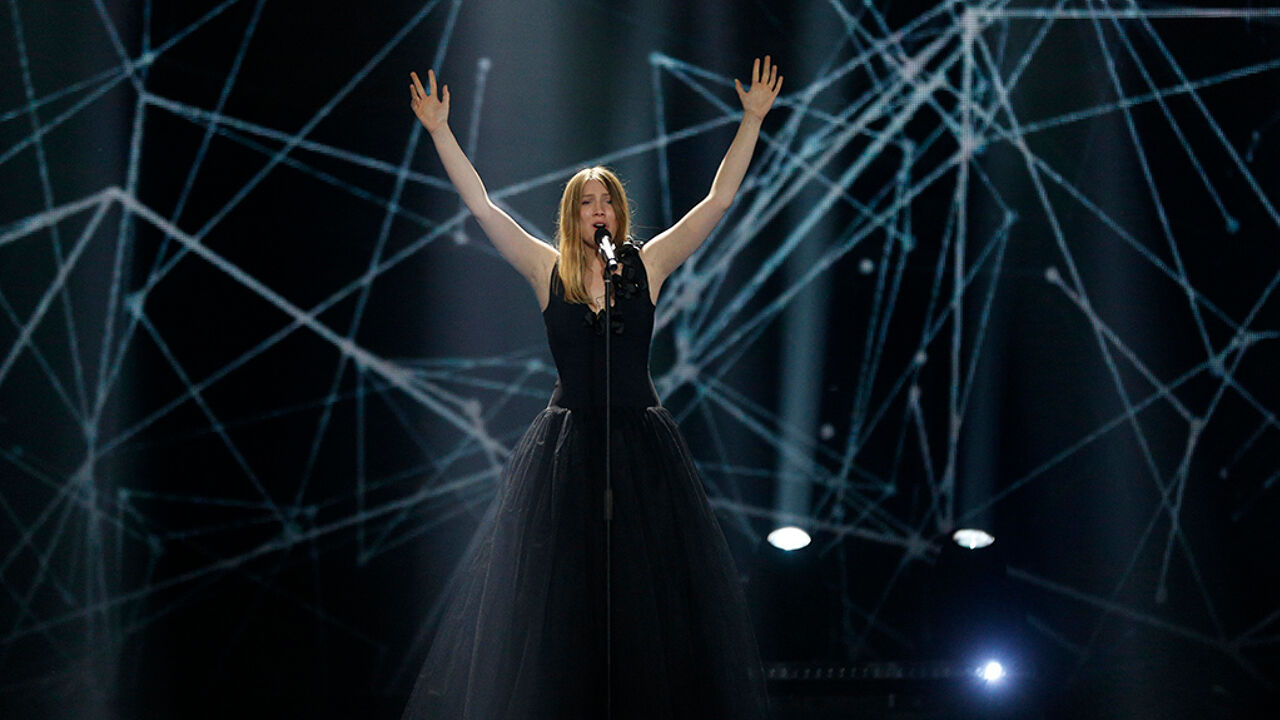 This peaked at 1.6 million viewers around the time of Blanche's performance at 10:53 pm. Portugal won the contest, Belgium came in a very respectable fourth.
The semi-finals too pulled in the viewers. An average of 604,934 viewers watched the second semi-final on Eén on Thursday evening. Tuesday evening's first semi-final (in which Blanche performed) was watched by an average of 817,865 viewers.
Then too there was a peak of 955,162 viewers at around 11pm when it was announced that Blanche had made it through to the final.