A man that was shot by police officers in the Brussels municipality of Jette has died. Police were called after the man had attacked his mother with a knife and had stabbed himself. When police officers arrived at the scene the man turned on them.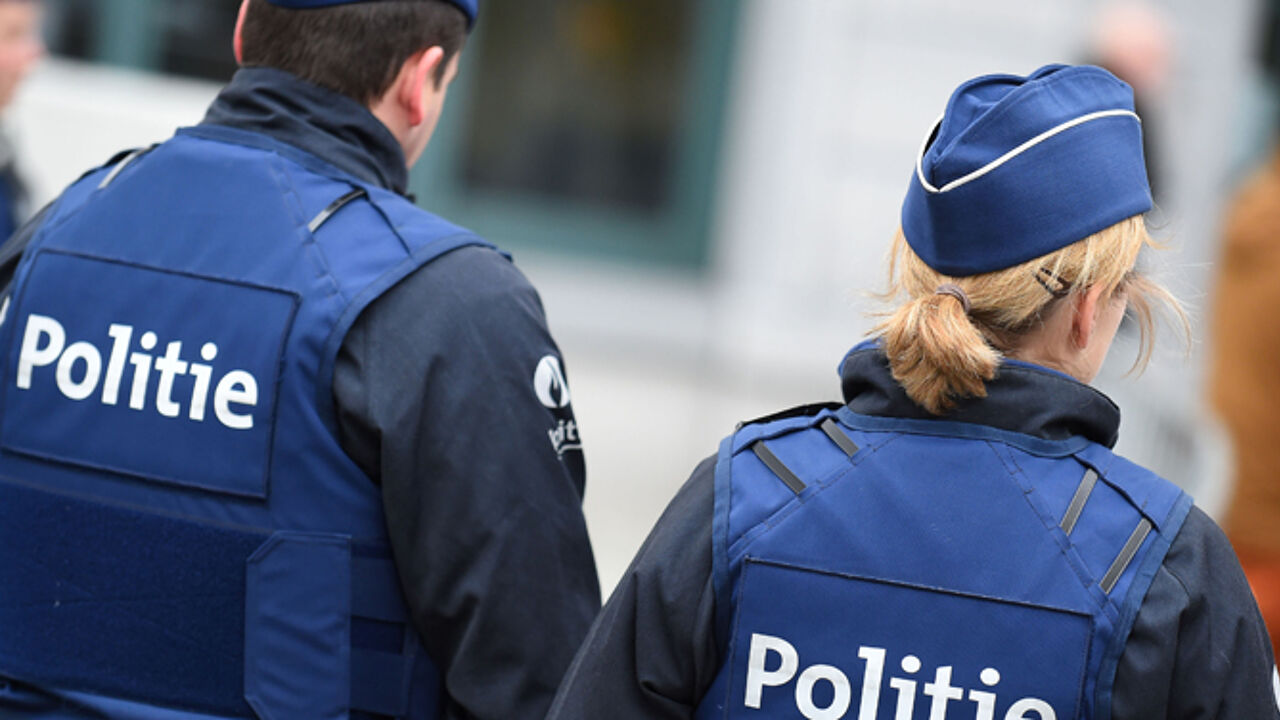 One of the officer fired a shot. However, it is not yet clear whether the man was killed by the police bullet.
The Brussels Judicial Authorities report that the incident happened between 4 and 5 pm in a residential area of Jette. A 31-year-old man with psychiatric issues stabbed his mother in the hand before stabbing himself in the neck.
The man refused to obey the orders of the police and he stabbed a police dog that had been unleashed to bring him under control. One of the officers shot him in his rear.
The man's injured mother was taken to hospital for treatment, but was discharged on Sunday evening.
It is not yet clear whether the man died as a result of being shot or from his self-inflicted wounds. The Judicial Authorities are not only investigating the shooting, but also the domestic violence that preceded it.