Ostend taxi driver saves 86-year-old woman
A taxi driver from the West Flemish coastal city of Ostend became the hero of the hour when he rescued an 86-year-old woman that had been stuck in her bath for several days after suffering a fall. The pensioner is believed to have fallen on Wednesday and was unable to get out of her bath.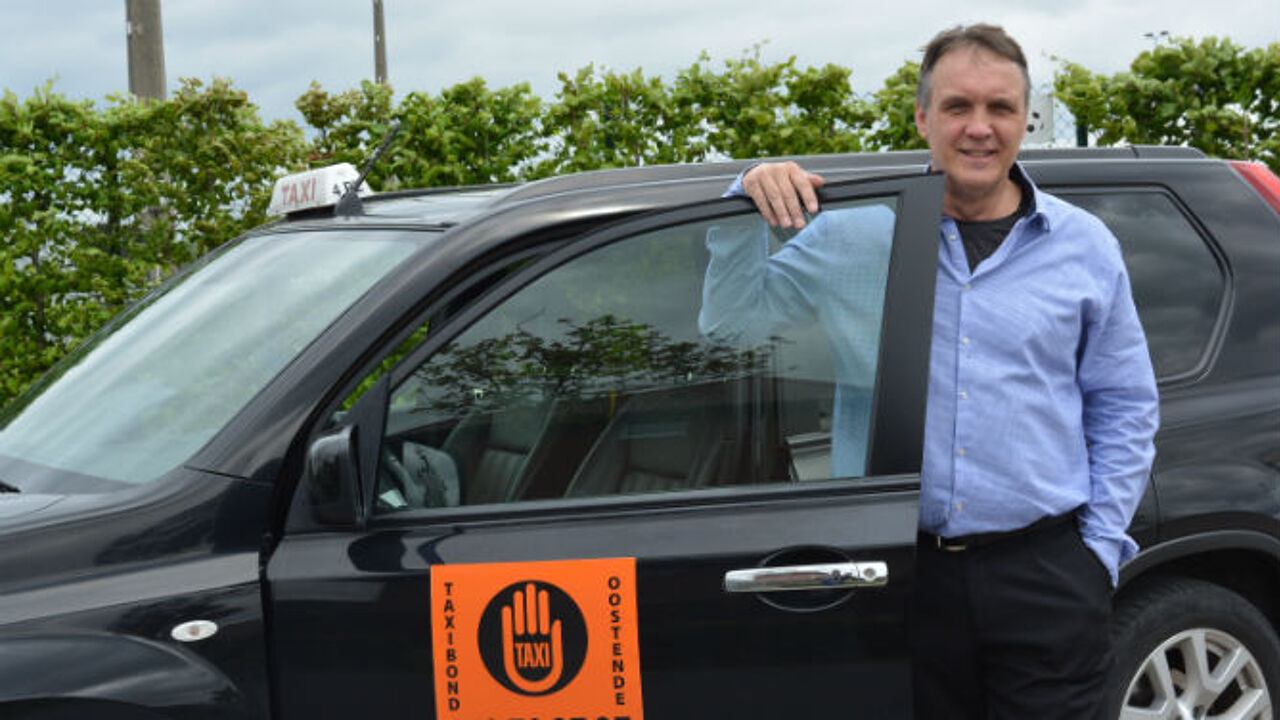 She didn't have a mobile phone and as many of the flats in the building in which she lives are second homes nobody heard her cries for help.
She kept refilling the bath with warm water in order to off hypothermia, but became severely weakened 48 hours into her ordeal.
The drivers at the Oostendse Taxibond taxi company started to become concerned about the woman as she is a regular customer. Taxi driver Peter Rabaix went to the woman's flat on Friday and carried on knocking for quarter of an hour until her heard the woman's faint cries for help.
Mr Rabaix called the police and the fire service who were able to break down the front door of the flat. They found the woman in the bath.
She was taken to hospital to recover and remained there over the weekend. The alertness of taxi driver Peter Rabaix has probably saved her live.