Two cyclists dead after being hit by car
Two cyclists have been killed after having been hit by car in the village of Kasterlee in Antwerp Province. The car drove into a group of cyclist as they were crossing the road. Police sources have told VRT News that in addition to the two fatalities, two other cyclists have been badly injured.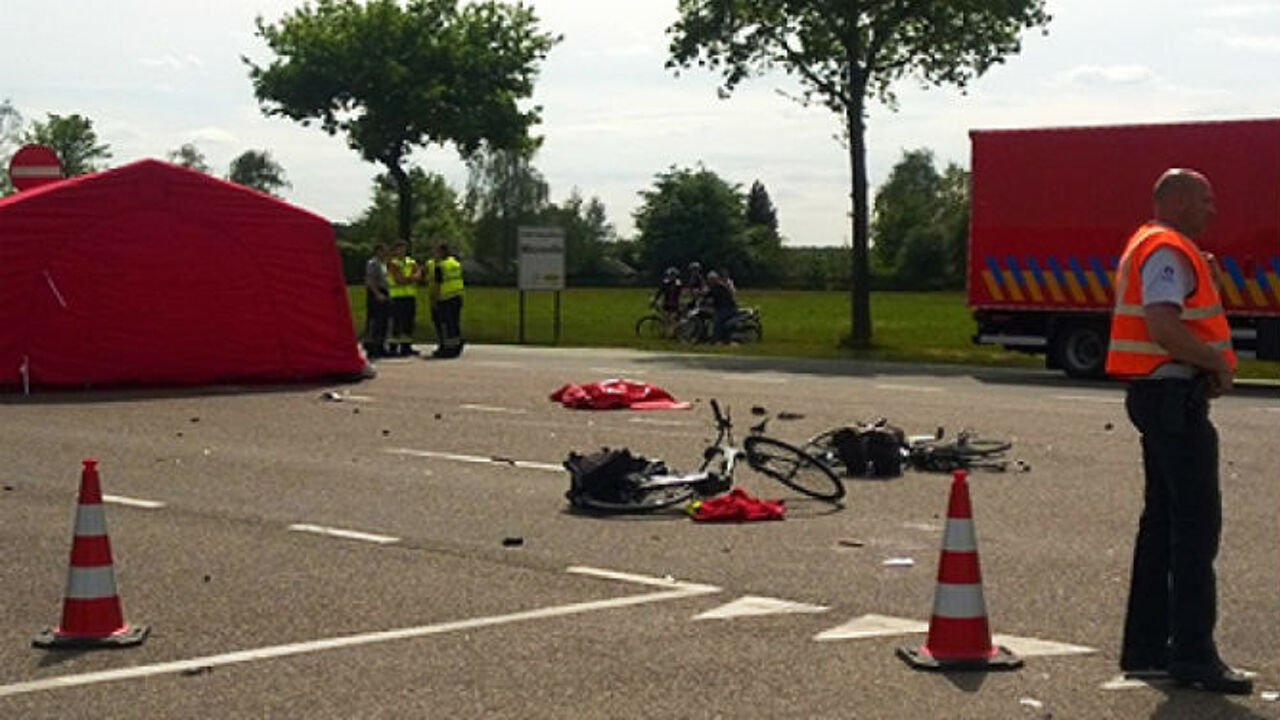 The accident happened on the N19 Leuven (Flemish Brabant) to Turnhout (Antwerp Province) trunk road.
The road has been closed and paramedics and the Judicial Authorities are at the scene.
Those wishing to travel between Turnhout and Geel (Antwerp Province) are requested to use the E34 motorway via Retie.