Youngsters still over-represented in accident stats
Figures released by the Belgian Institute for Road Safety (BIVV) show then young people under remain overrepresented in the road traffic accident statistics. Nevertheless, the number of accidents involving young drivers has fallen by a third in the past decade. In 2007 there were 10,000 accidents involving young drivers. By last year this had fallen to 6,700.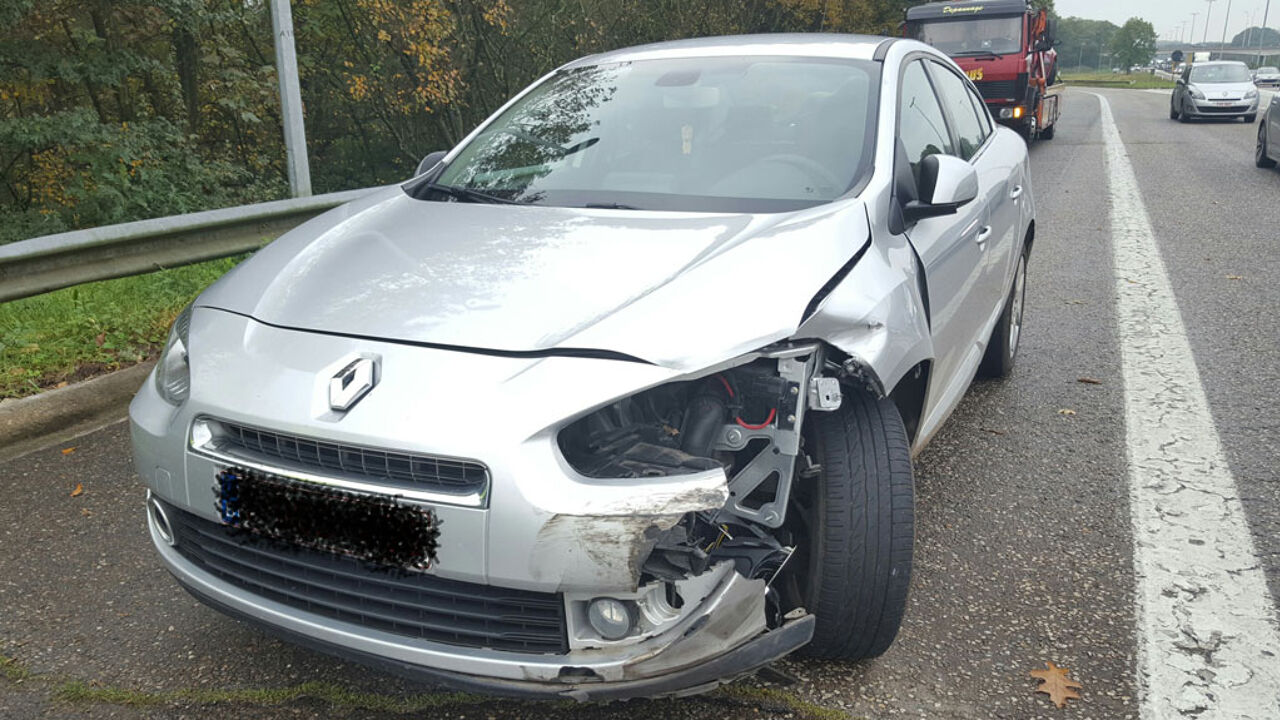 The fall among younger motorist is more pronounced than the 19% fall in the number of accidents among motorists of all ages.
Despite the positive trend BIVV says the figures still give cause for concern.
Although 18-25 year-olds account for just 9% of the population they account for 21% of the total number of accidents recorded. Belgium is also lagging behind neighbouring countries when it comes to the number of young people killed in road traffic accidents: 122/million population here compared to 110/million population in France and 47 in the Netherlands.
BIVV launches SmartDrivers
BIVV has joined forces with a number of partners in developing the SmartDrivers app. The app enable drivers to assess their own driving.
They are given points and tips enabling them to improve their driving. BIVV's partner Baloise, Q8 and Recytyre are proving prizes for the best drivers.
Although aimed at young motorists, the app is also available for those with a few more miles on the clock.
Fearful of practice driving test
The study also revealed that more than half of young people are afraid when they take their practice driving test.
To help counter these fears BIVV has launched a web platform for young people that are going to take a practice or theoretical driving test.
An online tool is also being launched to help parents brush up on their knowledge of the Highway Code and give them tips on how to teach their children to drive.