"Schools' purchasing power down 11% since 2009"
Flanders' Catholic Education Authority says that primary schools have seen their purchasing power fall considerably since 2009. In an article in Tuesday's edition of the daily 'De Tijd' the Catholic Education Authority warns that a growth in pupil numbers mean that a similar trend will also become evident in the region's secondary schools.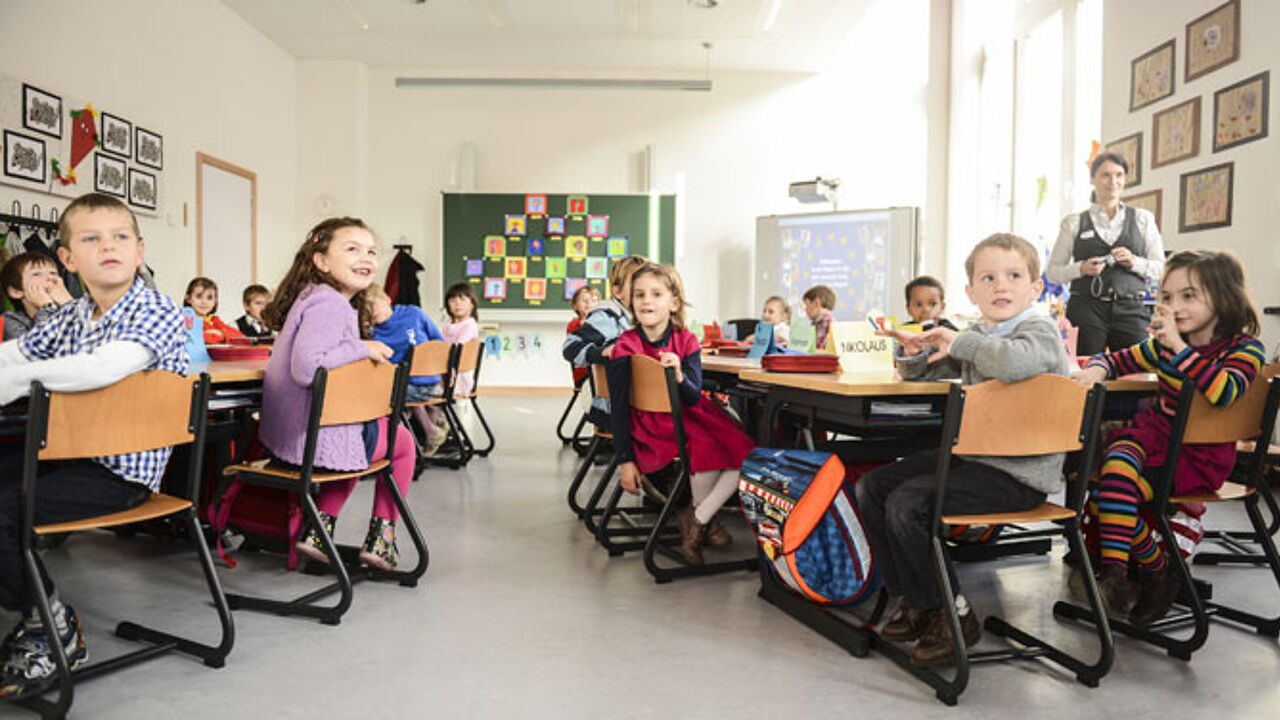 Although the amount of cash the Flemish Education Department gives to schools to cover operating costs increased by 5% between 2009 and 2015 (from 911 to 956 million euro), this was insufficient to keep pace with inflation.
Moreover, cuts we made to the amount given to schools during the 2014-2015 school year in order to keep the Flemish budget under control. The increase in pupil number has also not been fully matched by an increase in funds to cover operating costs.
Consequently schools' purchasing power has fallen by 11% in real terms since the 2008-2009 school year. The figures come from an analysis of the Educational Services Agency's annual report carried out by the Catholic Education Authority.
The imminent growth in pupil numbers at secondary schools with make the situation there as acute as it currently is in the region's primary schools.
The Head of the Catholic Education Authority Lieven Boeve has call for all political parties to make a commitment to education. Mr Boeve adds that waiting until the next election (in 2019) is not an option.
"The government should take responsibility if it doesn't want to put the quality of Flemish education at risk."
In a reaction the Flemish Education Minister Hilde Crevits (Christian democrat) told journalists that she is working on a global plan for primary education.
"International studies show that certainly primary education could use some extra resources". However, Ms Crevits is also keen to stress that the budget for teaching staff continues to increase and has not been cut.