Catholic schools supremo hits out at "helicopter parents"
The man in charge of Flanders' Catholic schools Lieven Boeve has called on parents to have more respect for teachers' authority. A growing number of parents are going to schools to contest punishments given to their children when they misbehave.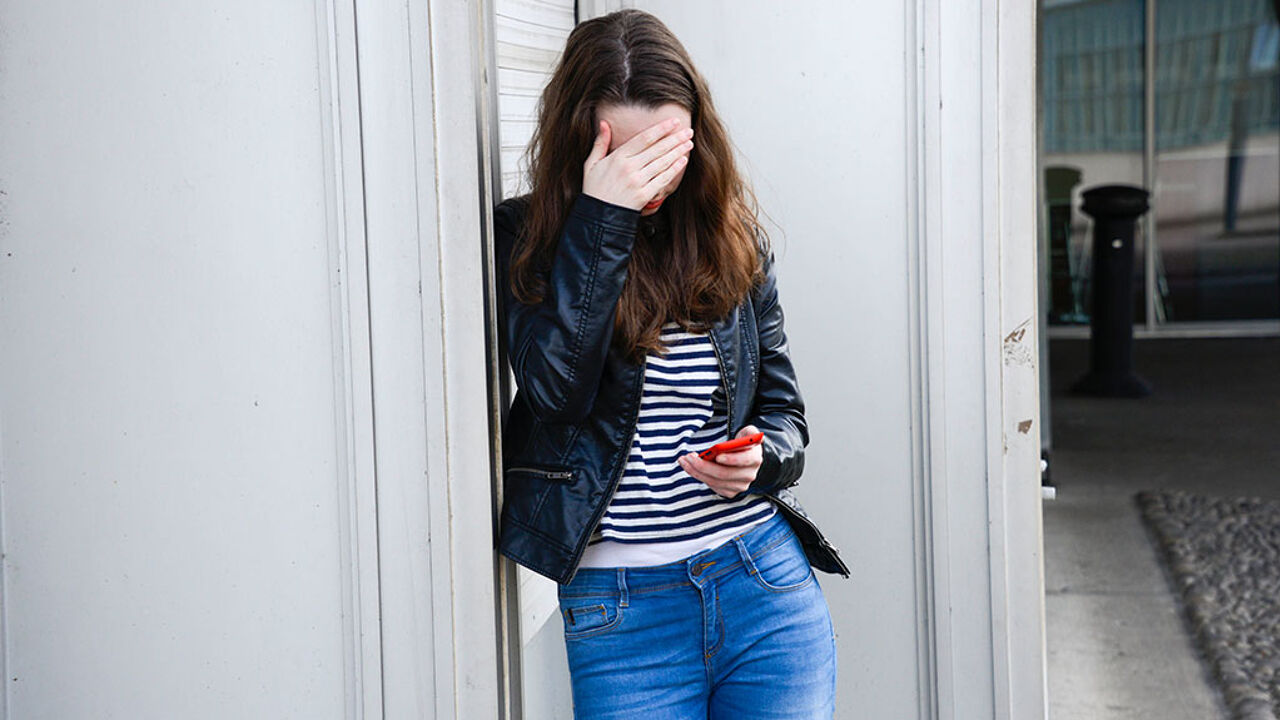 At the weekend the educationalist Pedro De Bruyckere tweeted an article from the British public broadcaster BBC's website about angry parents and asked for his followers' experiences.
Mr De Bruyckere received a flood of reactions. A Headmistress from the West Flemish town of Ieper told of how pupils were able to use smartphones on the playground.
"Then you end up with a situation where their Mums are at my office door even before I know about the incident", the Headmistress told the Mediahuis publishing group's papers.
She calls such parents "helicopter parents", concerned parents that always hang around their children to protect them. They are concern and in the main too concerned".
It is all too familiar: parents that always believe their children's version of events and take their side, even refusing to accept a punishment given for bad behavior at school. This undermines the authority of teaching staff. Mr Boeve calls on parents "not to go on the war path every time a child is punished"
"Parents and schools should sing from the same hymn sheet and have more faith in teachers authority. Any questions they might have regarding a sanction given to their child should be taken up calmly with the school.