Dutch prison cells to be re-used at Flemish detention centre
The Federal Secretary of State responsible for asylum and migration Theo Francken (Flemish nationalist) has done a deal with the Dutch authorities for re-use of 144 prison cells that are now lying empty at Tilburg Prison.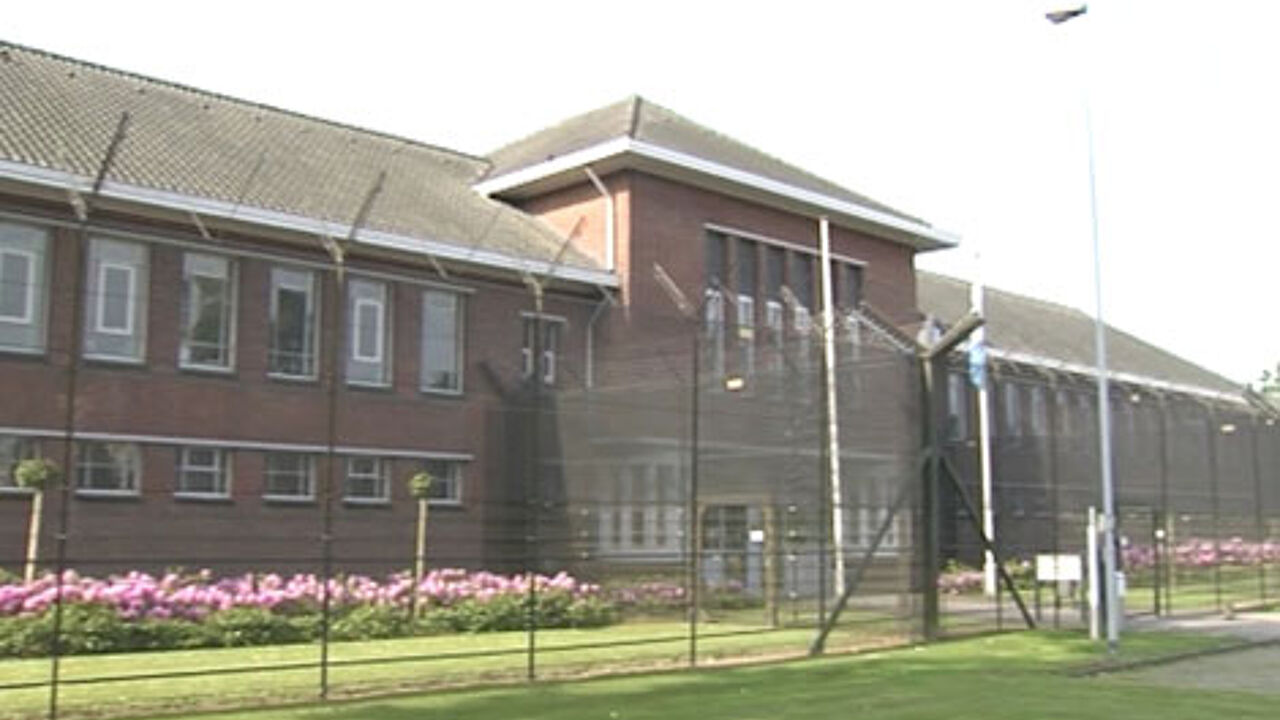 The cells that are in modular form will be transported from Tilburg in the Dutch province of North Brabant to Zandvliet, near Antwerp where they will be used at a new secure facility for criminals that are staying in Belgium illegally. Mr Francken broke the news of the prison cell deal on his blog.
For a number of years the Belgian Government rented cells at Tilburg Prison in order to ease overcrowding in gaols here in Belgium. The contract with the Dutch authorities came to an end at the end of last year and 360 inmates were returned to Belgian prisons.
Mr Francken writes that he signed a contract with the Dutch several months ago "With the help of the Defence Department we will be dismantling and transporting 144 cells from Tilburg to Antwerp (Zandvliet) where they will be used to build a new secure centre for criminal illegal immigrants"
Mr Francken adds that "These cells are metal containers and are in good condition. Re-using them is much cheaper than building somewhere from scratch and constitutes a saving of millions".
Mr Francken thanks his Dutch colleagues "fort his opportunity and for the years of good cooperation".