Stoltenberg: "Trump's visit to NATO HQ in Brussels is important
In an interview with the VRT's current affairs programme 'Terzake' the NATO Secretary General Jens Stoltenberg spoke of the importance of next week's visit to Brussels by the US President Donald Trump. Although the visit will be short Mr Stoltenberg says that it is significant as it will be the first that Mr Trump will have will have visited Brussels as US President.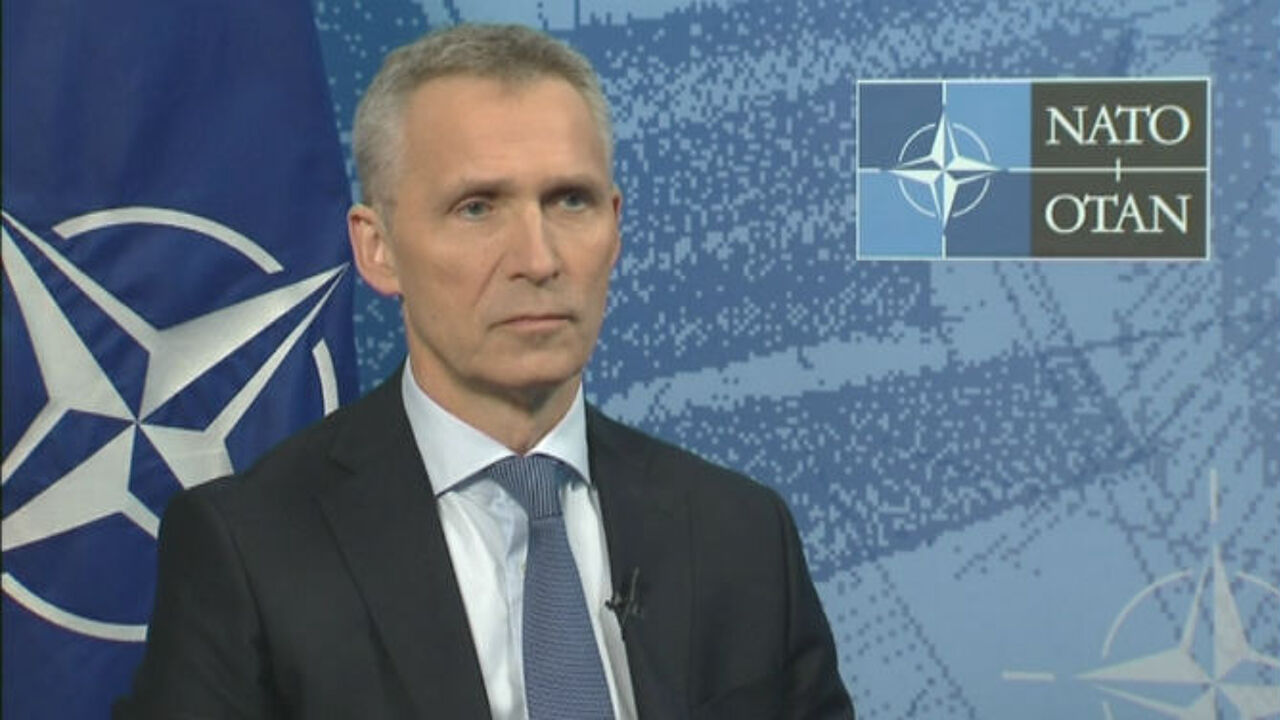 The Secretary-General of NATO believes that despite comments made by Mr Trump in the past, the US Present is committed to NATO and to the Trans-Atlantic alliance.
"He has said this in no uncertain terms during the three conversations I have had with him. His visit to Brussels will be a strong show of Trans-Atlantic unity and determination, not just on the part of Mr Trump, but also by his Vice-President and the Ministers of Defence and Foreign Affairs."
President Trump has been insistent that European NATO members should increase military spending to 2% of GDP. However, Mr Stoltenberg says that after many years of defence cuts, Canada and the European member states have turned the corner.
"2015 was the first year that no further cuts were made and now for the first time an increase in military spending. In 2014 it was decided to stop making cuts and that by 2024 defence spending would once again be 2% of GDP, although the picture is mixed across Europe.