Famine 12-12 charity appeal raises 9.52 million euro
The Famine 12-12 charity appeal has raised 9.52 million euro. As promised the Federal Government is to double the money raised by donations, meaning that a total of 19.04 million euro has been raised for famine relief in Yemen, Nigeria, South Sudan and Somalia.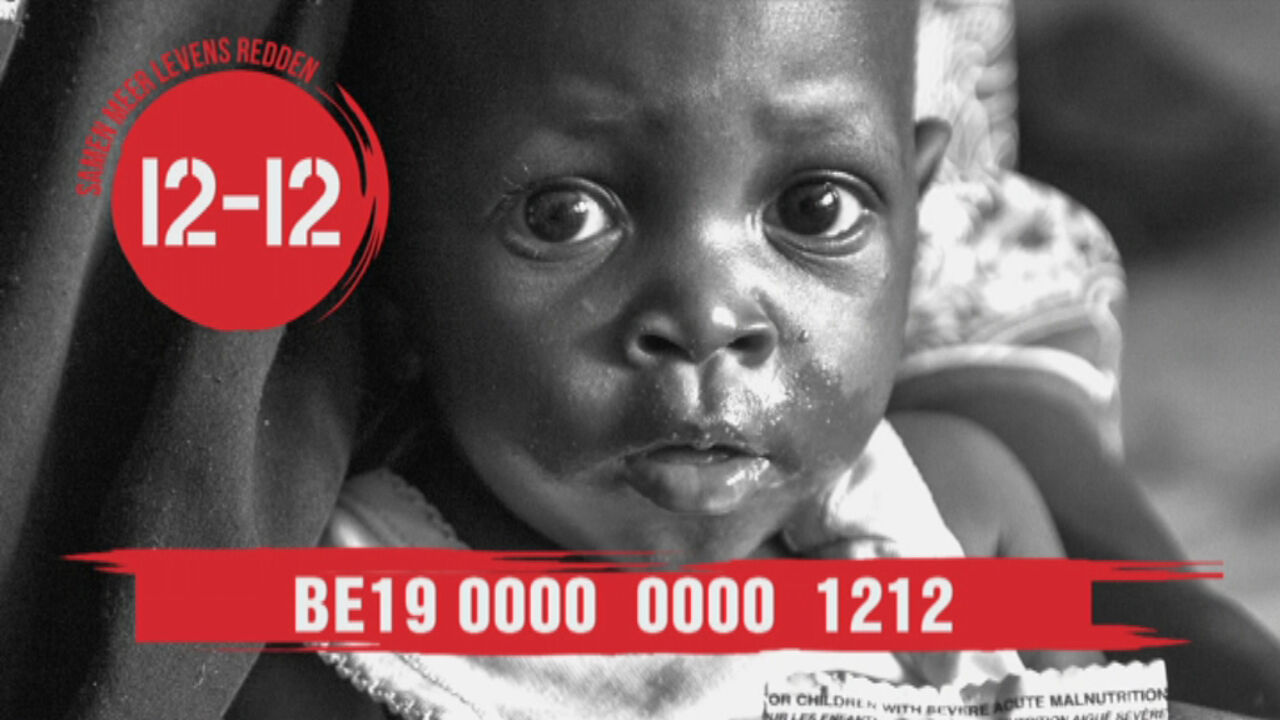 The money will go to NGOs that are providing emergency famine relief in the four above mentioned countries. The NGOs are the Red Cross, the 12-12 Consortium that is made up of Caritas International, Handicap International, Oxfam Solidarity, Plan Belgium and UNICEF Belgium.
In an interview with the press agency Belga, the Development Aid Minister Alexander De Croo (Flemish liberal) stressed that the aid agencies "are doing everything they can to help the population in the stricken areas, by providing drinking water, health care and improved hygiene".
The Federal Government's doubling the amount donated brings the amount that Belgium has given to the four stricken countries to 34 million euro.
In addition to this Belgium will be contributing 56 million euro to humanitarian organisations such as ICRC, OCHA, WFP and UNHCR. Next month Mr De Croo will visit humanitarian aid initiatives in South Sudan on his way to the solidarity summit in Uganda.