More allegations against Antwerp nursery nurse
The Judicial Authorities report that a second allegation of abuse has been made against an Antwerp crèche. Earlier this week graphic CCTV images emerged showing how a 22-year-old nursery nurse at the crèche physically assaulted a baby in her care.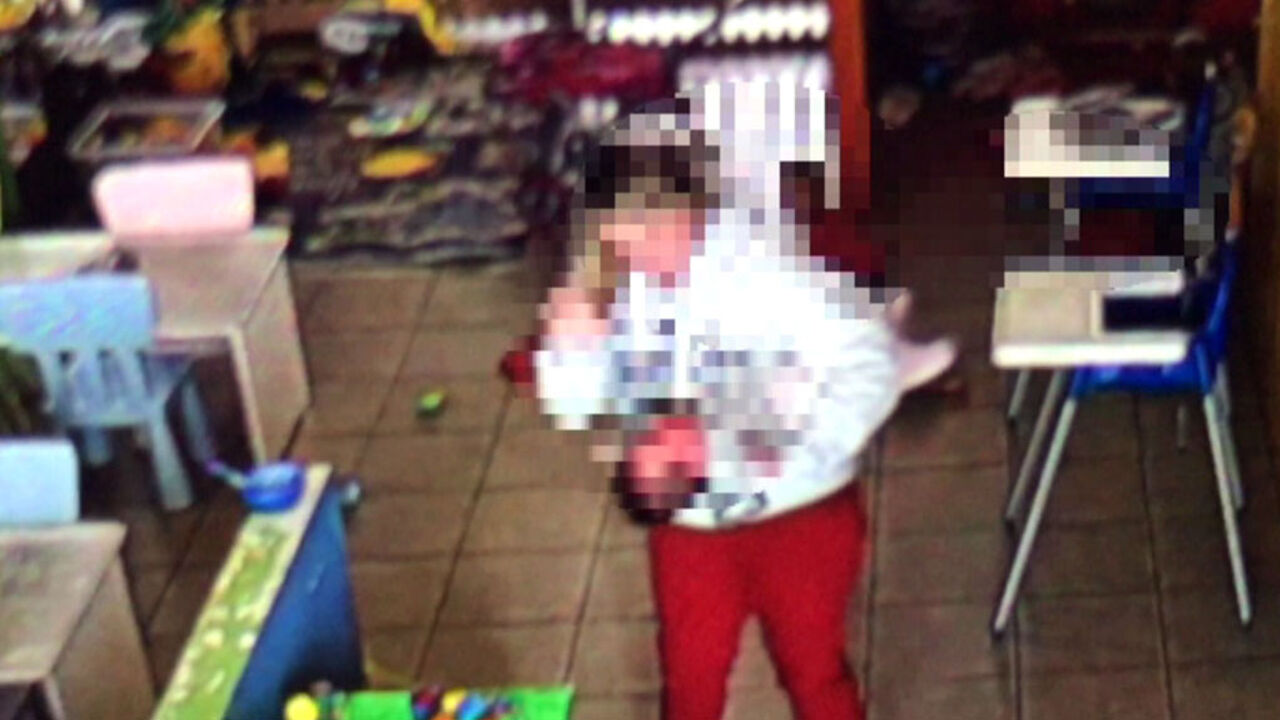 Now further allegations of abuse have been reported to the judicial authorities. The parents of all the children at the crèche will be questioned as part of the Judicial Authorities' investigation.
As we reported yesterday a nursery nurse at the crèche assaulted one of the children in her care. The assault was caught on camera by the crèche's CCTV camera. The baby's mother had found bruises under his jaw and raised the alarm.
Now fresh allegations have emerged. Sylvie Van Baden of the Antwerp Judicial Authorities told VRT News that
"The parents say that they have seen images of their child being hit in the face by the suspect". The parents reported the assault to the police.
There are now indications that a number of babies were assaulted. The parents of all the babies at the crèche will be questioned and the CCTV images analysed.
Nursery nurse files complaint
Meanwhile, the nursery has herself filed a complaint as she claims that the secrecy of the investigation has been compromised and as she has received threats.
On Monday the CCTV images showing the woman assaulting a baby were distributed and broadcast by the regional television station ATV. The woman has now gone into hiding and has received a number of threats.