Streaming services to be made to pay for Flemish drama
The Flemish Media Minister Sven Gatz (liberal) wants the providers of streaming services such as Netflix to invest in Flemish films and drama series. Currently the providers of cable television distribution services such as Telenet and Proximus are obliged to invest in Flemish screen fiction.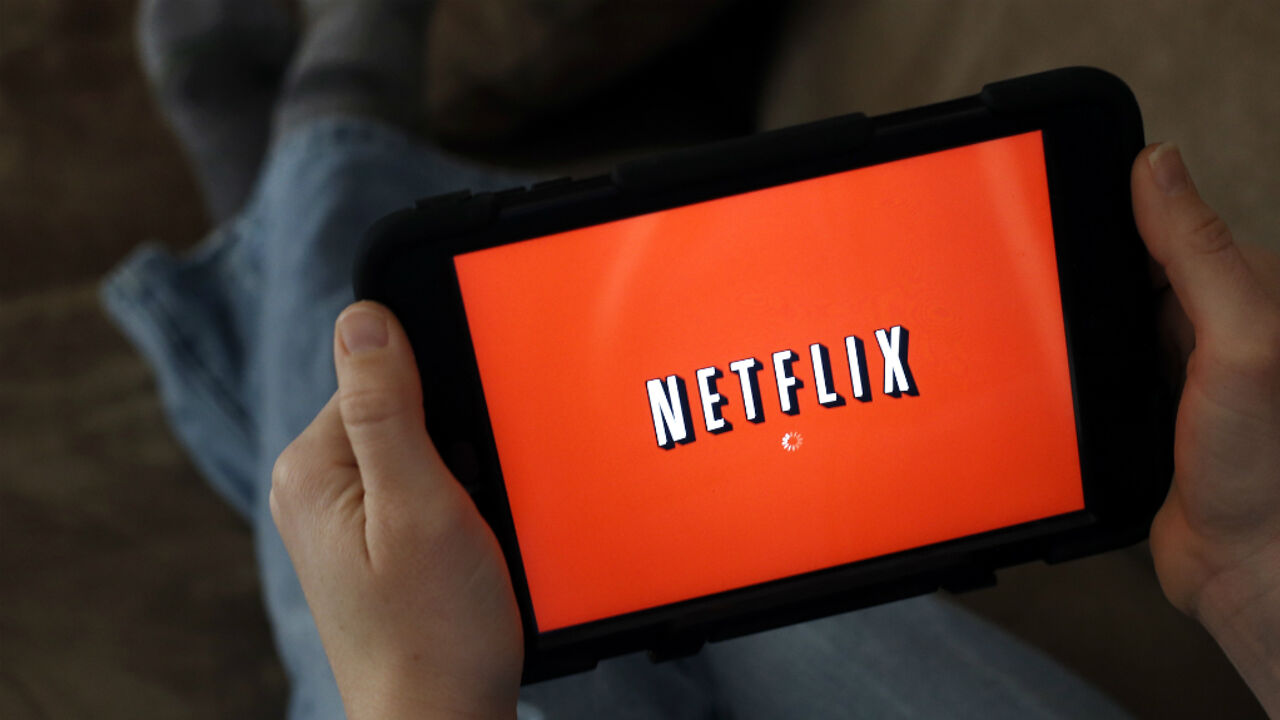 The cable distribution companies invest 1.3 euro per customer per annum in Flemish screen drama. They do this either by sponsoring specific projects or by investing in the Flemish Media Funds.
However, despite them forming increasingly strong competition for the cable companies, streaming services such as Netflix are currently not obliged to pay anything.
The Flemish MP Katia Segers (socialist) and Bart Caron (green) say that this is unacceptable. The Media Minister too would like this to change.
Mr Gatz told journalists that "we ask our broadcaster and distributers to invest in Flemish drama. When over-the-top players such as Netflix and Amazon Prime serve our market, I think that it is logical that we also expect them to make a contribution."
"In future they must invest in Flemish productions", Mr Gatz told journalists.
Mr Gatz points to the situation in France and Germany where streaming services are already obliged to invest in locally-produced drama.