57 refugees discovered in the woods near Brussels
Police have apprehended an "exceptionally big" group of undocumented people in the woodlands near the Groot-Bijgaarden motorway service area. This was announced by Asylum Secretary Theo Francken and Freddy Roosemont of the Immigration Department.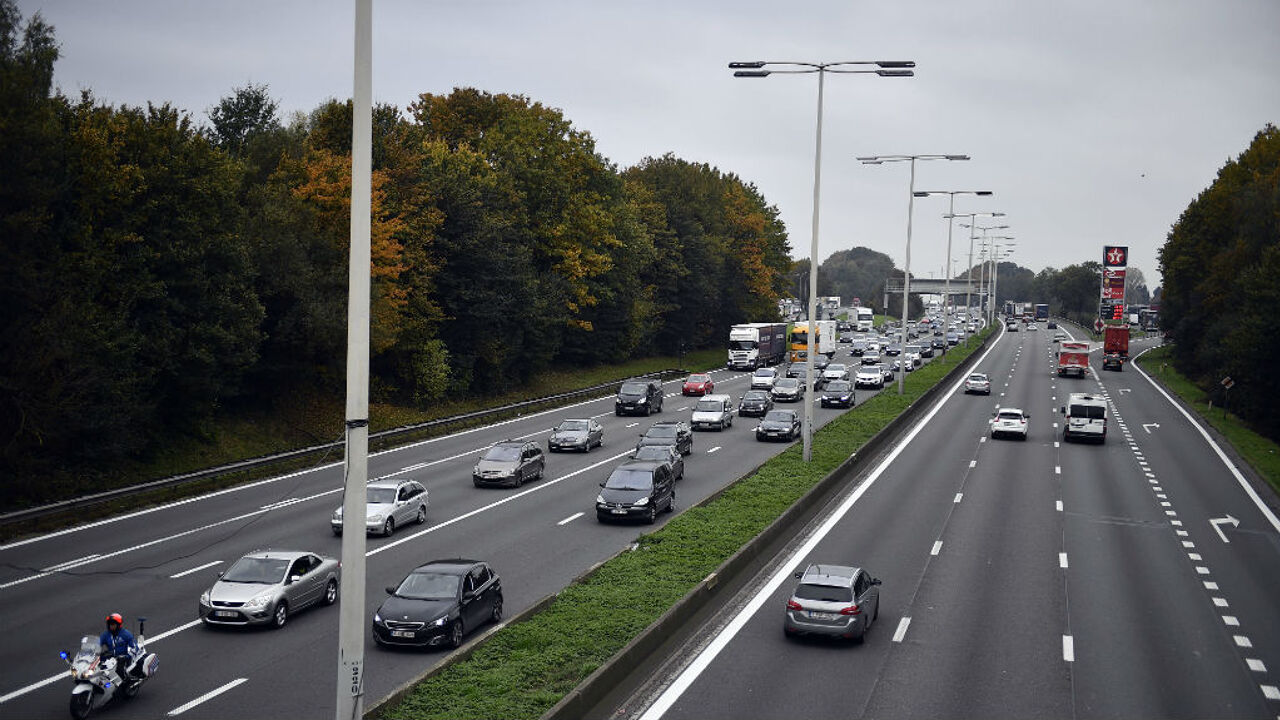 The operation was initiated in the middle of the night, around 2.30AM, after a big group of people had drawn the attention of a truck driver on the parking site.
The people, 55 men and two women - turned out to be so-called transit migrants, refugees without legal documents hoping to get into the United Kingdom. They hail from countries like Sudan, India, Syria and Eritrea.
Francken and Roosemont underlined that it was a particularly big group. "We mostly find groups of 15 to 20 people", says Roosemont.
Francken says that this proves that the problem of transit migrants using Belgian motorways has certainly not been dealt with, "although it has improved a lot as guards are being deployed."