Françoise Nyssen, President Macron's Belgian choice
Françoise Nyssen was picked as the new Culture Minister in France for the next 5 years by the new President Emmanuel Macron yesterday. Born in Etterbeek (Brussels), Nyssen has a double Belgian-French passport. "Nyssen is a real optimist, despite various personal dramas", writer Lieve Joris told the VRT. Joris knows Nyssen well: she works for Actes Sud, the editing company steered by Nyssen for almost 40 years.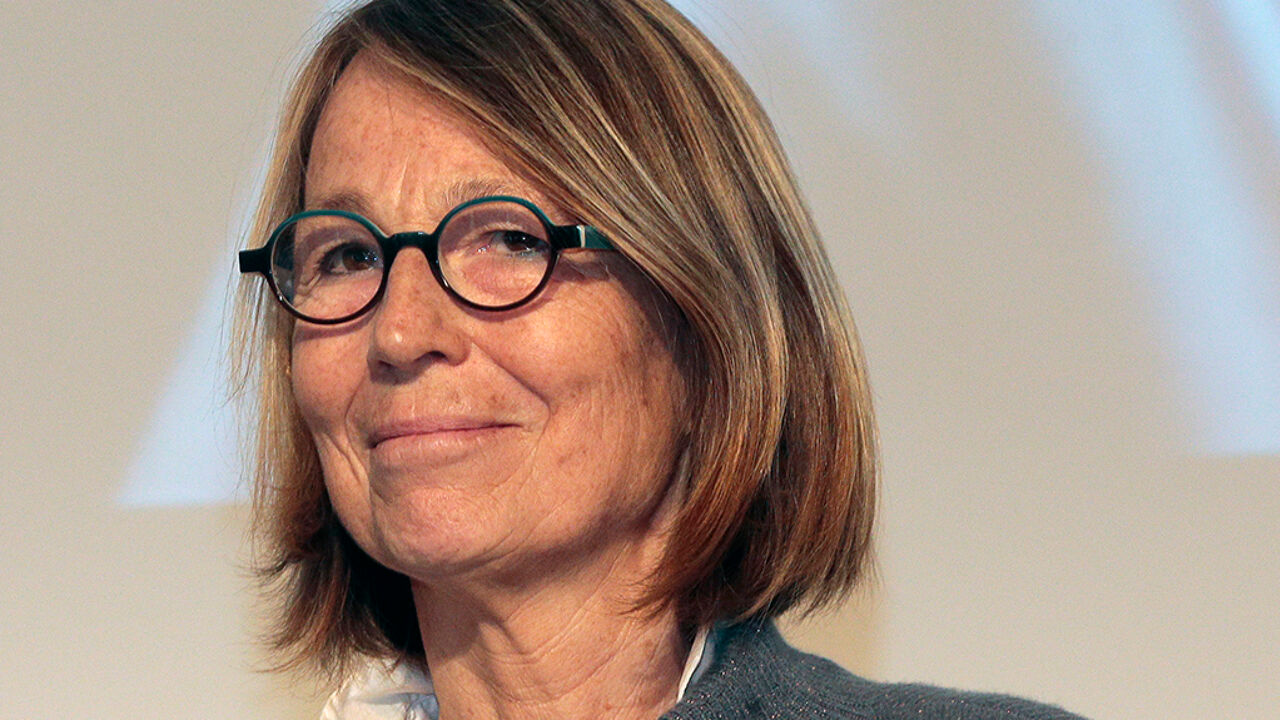 Nyssen was born on 9 June 1951 in Etterbeek and studied at the Francophone Brussels University ULB. Her father founded Actes Sud in 1978, in Arles (southern France). Nyssen would join this company, but would also start a cultural centre to boost theatre, music, books and other cultural expressions. "Actes Sud is a major company, but it has kept a family atmosphere", explains Joris.
"She already was a Culture Minister"
Nyssen has all the assets to become a good Culture Minister, Joris estimates: "When the French author Patrick Modiano won the Nobel Prize for Literature in 2014, France had a Culture Minister (Fleur Pellerin) who had to admit she never read one of his books."
"L'Observateur notices that Nyssen was actually already Culture Minister before she was officially designated yesterday and that she had at least read some of Modiani's books."
Personal dramas
Nyssen has had some personal dramas: her son committed suicide in 2012, when he was a student at secondary school, and her house was completely gutted not so long ago; she lost various personal items in the blaze: "But each time something happens to her, we hear she quickly starts something else soon after."