Third victim succumbs after Kasterlee accident
A third victim had passed away in hospital after a car drove into a group of cyclists last Monday. The latest fatality is a 75-year-old woman who had been fighting for her life since the accident. The drama took place in Kasterlee, east of Antwerp.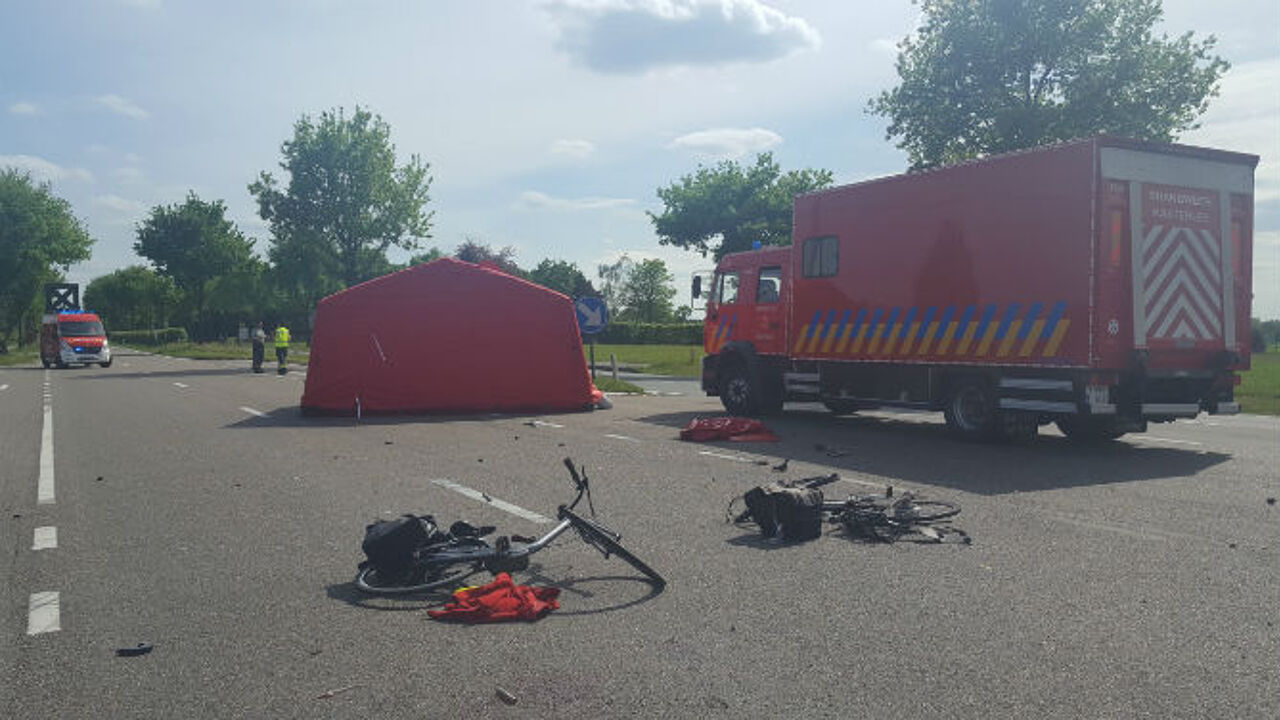 The road accident happened in plain daylight on the N19, a busy four-lane trunk road where motorists are allowed to drive 90 km/h (55 miles/hour).
A Dutch man drove into the group when they were crossing the road at a place where this is allowed. However, there were no traffic lights at the site. The local authorities say they have asked for traffic lights various times in the past.
Two people died on the spot, while three were injured. Experts are still trying to determine the exact cause of the accident.