Anderlecht champions: the best pictures
Anderlecht grabbed their 34th league title in Charleroi. Here are some pictures to give you a taste of Anderlecht's celebrations. The explosion of joy was immense after a long and hard season, and stressful play-offs. The head picture shows Belgian youngster and Golden Shoe winner Youri Tielemans, poised to move to French champions AS Monaco now.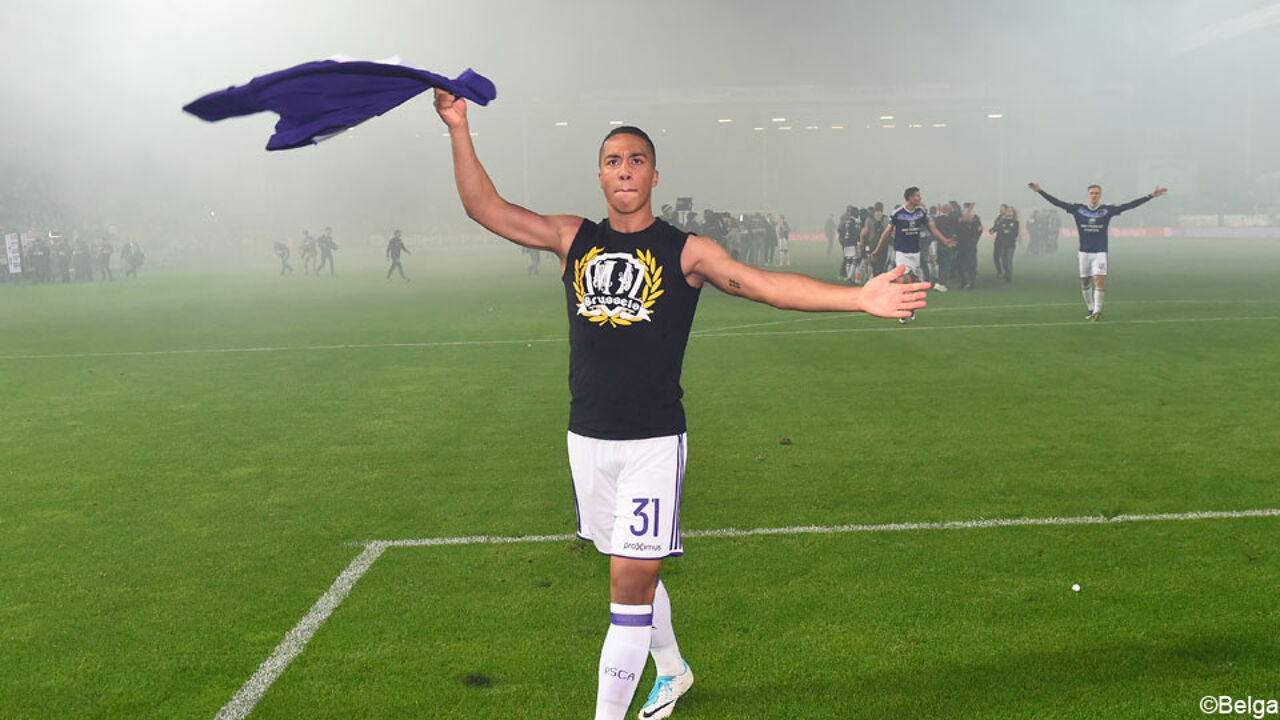 Top scorer Lukasz Teodorczyk scored his first goals in nine games for Anderlecht to steer his club to victory and to the league title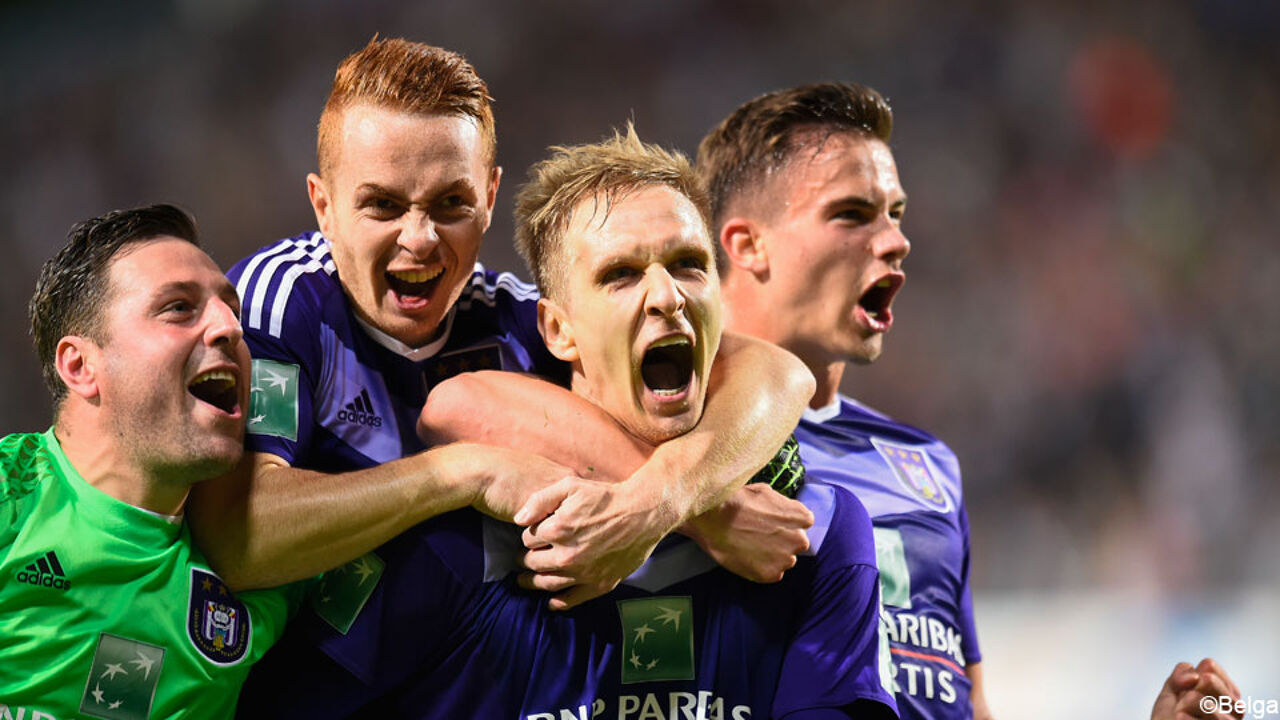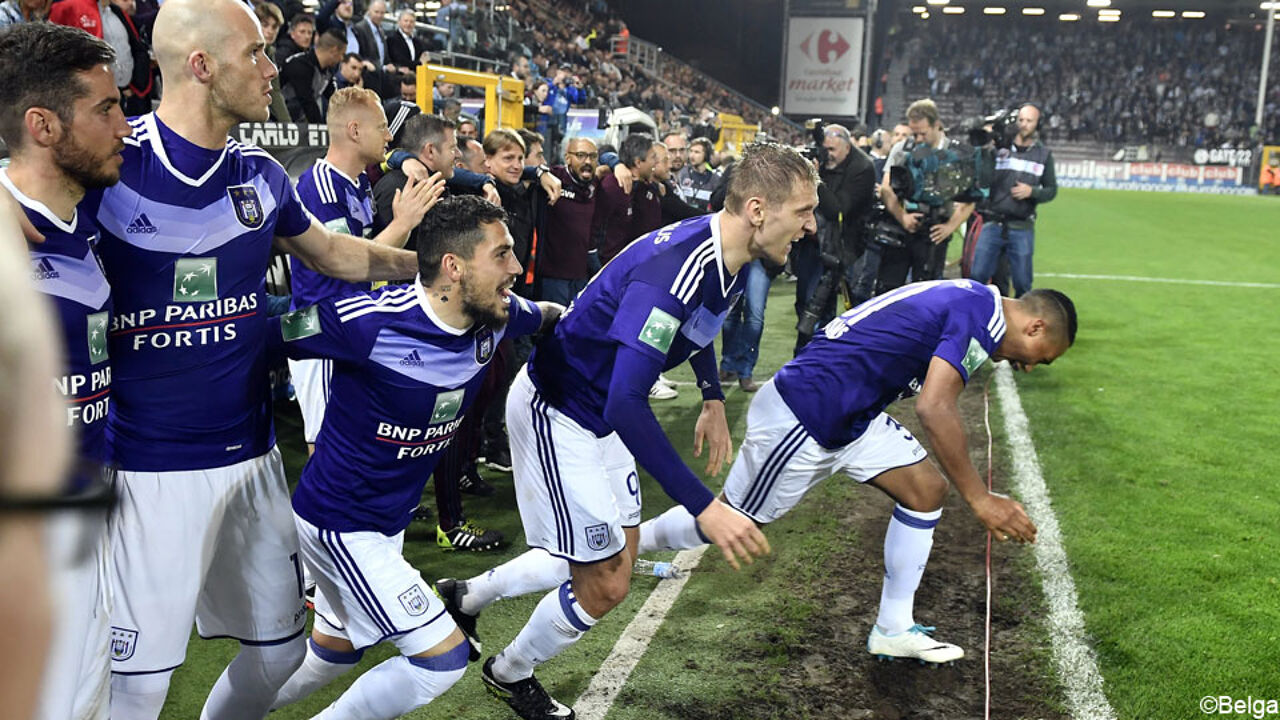 Winger Frank Acheampong as ceremony master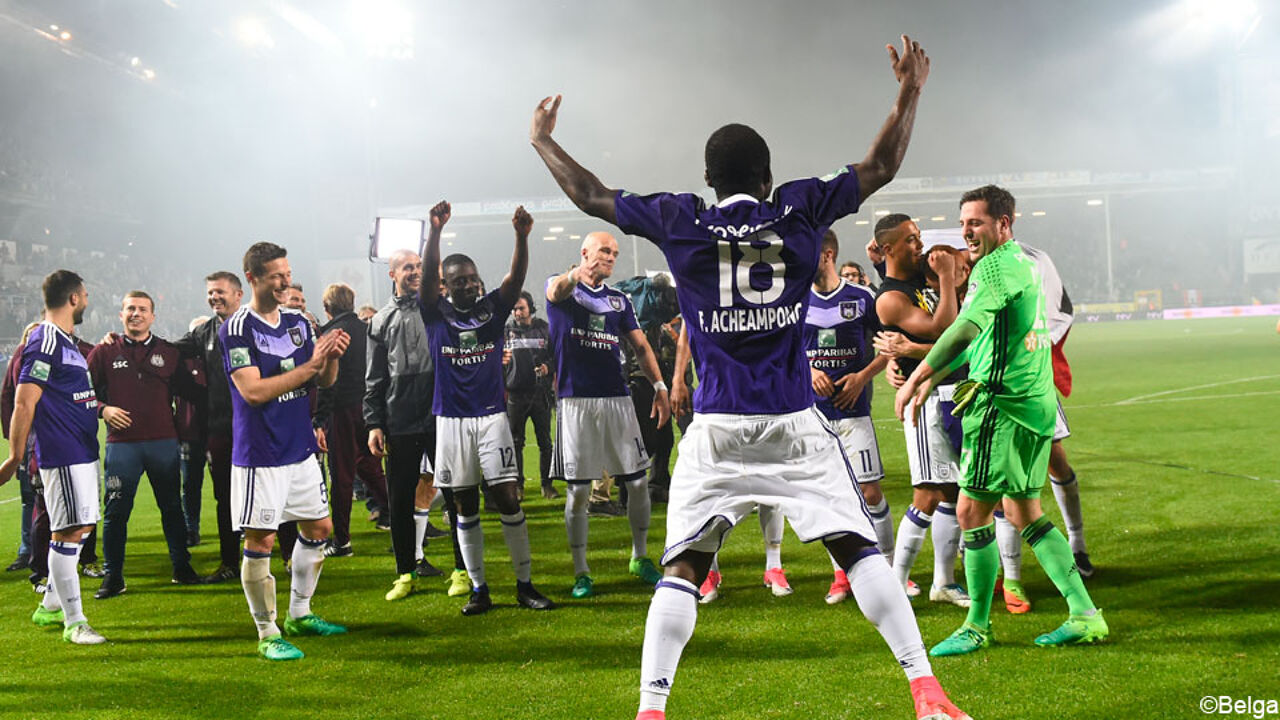 Veteran goalkeeper Frank Boeckx with Anderlecht President Roger Vanden Stock. Vanden Stock praised the club's Financial Manager Herman Van Holsbeeck, one of the few persons who still believed in newly-arrived coach René Weiler in difficult times, last autumn.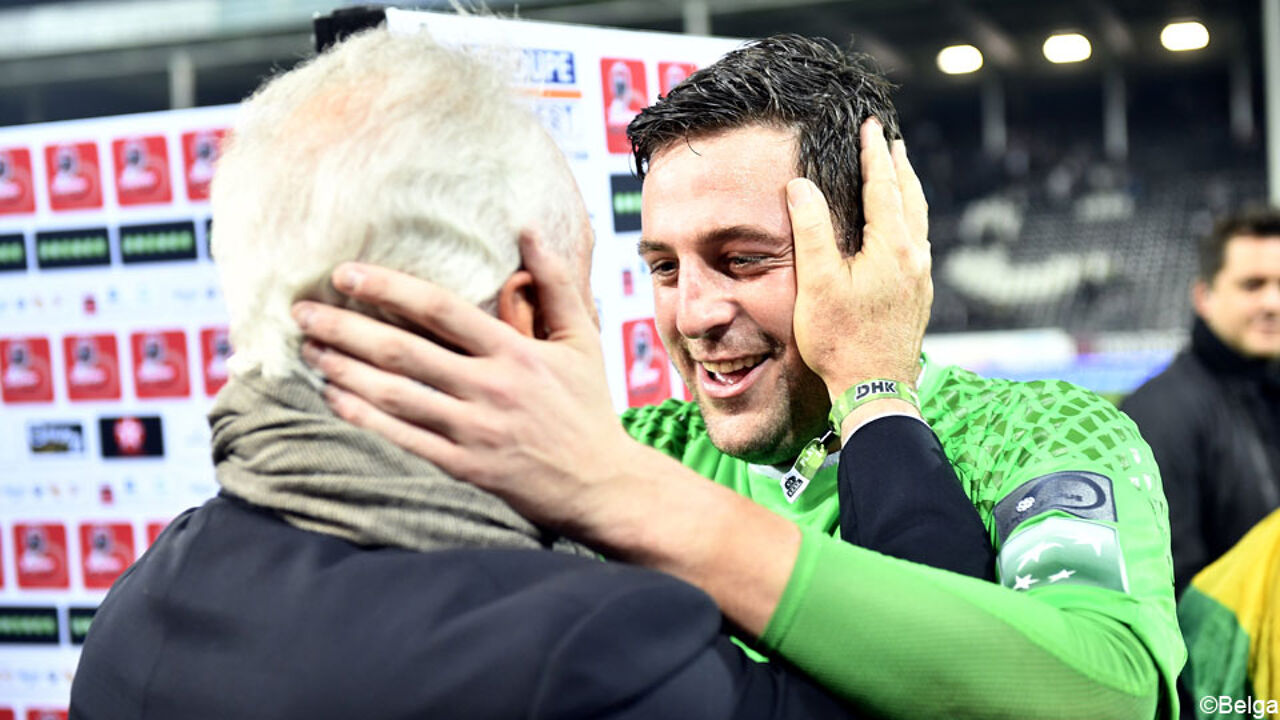 Anderlecht dethrone Club Brugge as league champions. Anderlecht were ousted from the Europa League by Manchester United a couple of weeks ago, but only in extra time. This title makes up for the Europa League deception.