Bourgeois intervenes personally to withdraw controversial "forest map"
The Flemish PM Geert Bourgeois has intervened personally in a dossier about building plots situated in areas designated as woodland. Plot owners feared they would lose money and voiced their protests against the reclassified areas. Bourgeois (N-VA) has now decided to withdraw the map altogether.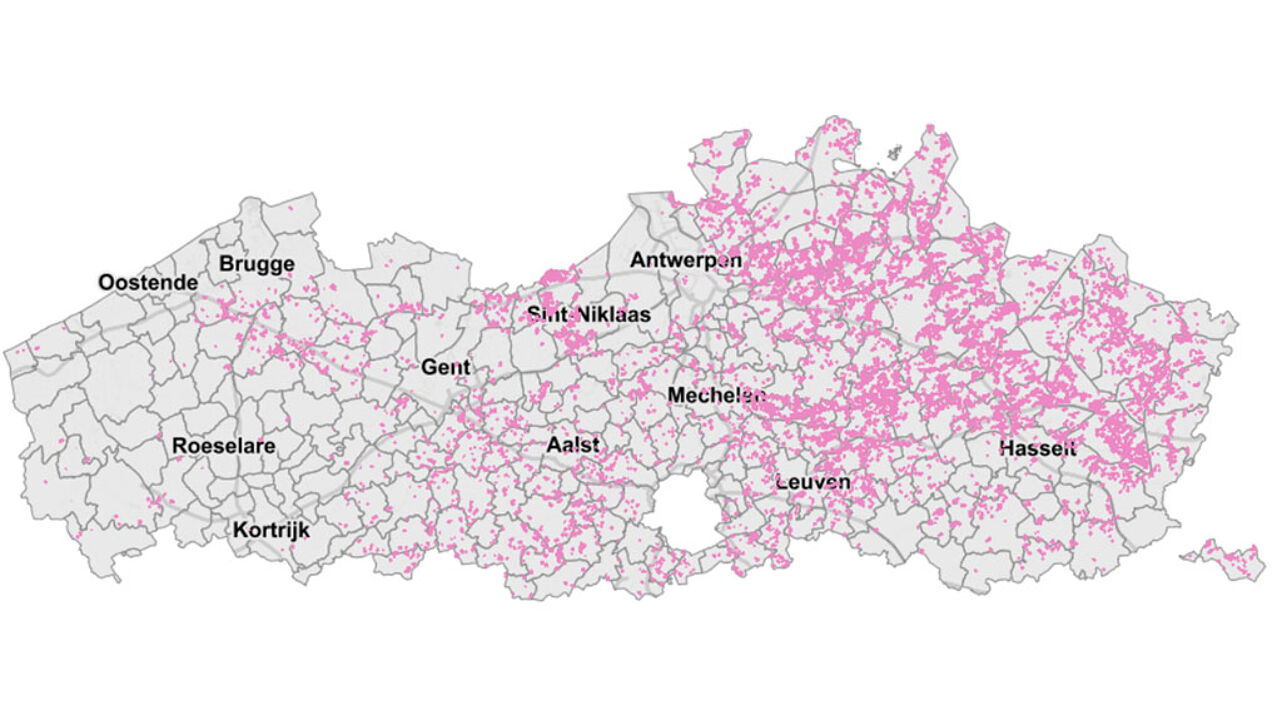 The Flemish government reached an accord to protect 12,000 hectares of vulnerable woodlands in Flanders last year. Vulnerable, because they do not enjoy any protection, as they are not situated in natural or green areas, but rather in land officially designated as possible industrial, recreational or building area.
When the new map was released earlier this week, quite a few land owners were caught by surprise. Some had bought a building plot in the middle of the woodlands (next to other plots which had already been built on) which would make a nice environment for their villa, but noticed the land had become a green area.
The building sector said "tens of thousands" of land owners were risking to lose their building land. "The intention was good, but I noticed that the forest map has many bad side effects", Geert Bourgeois told Het Laatste Nieuws. "It would not be fair that people with plans to build their own house, would suddenly lose this option."
A new map will be compiled
Building plots are becoming scarce in Flanders, but on the other hand open space has become a precious thing due to bad town and country planning in the past. Some buy building plots as a steady investment for the future, as proces generally keep rising.
Bourgeois says a new map will be compiled, and new research will take place on this occasion. Owners of building plots amidst the woods will be contacted personally, the PM promised.
The Flemish Environment Minister Joke Schauvliege underlined in a first reaction that it was Bourgeois' personal decision to withdraw the map, and not the decision of the Flemish government.