Number of homophobia cases up 12 percent in a year's time
The centre for equal rights and opportunities and against discrimination, Unia, opened 104 investigations into possible discrimination due to someone's sexual orientation last year. The number is 12 percent up on the year. Unia released the figures on the eve of the annual Belgian Pride.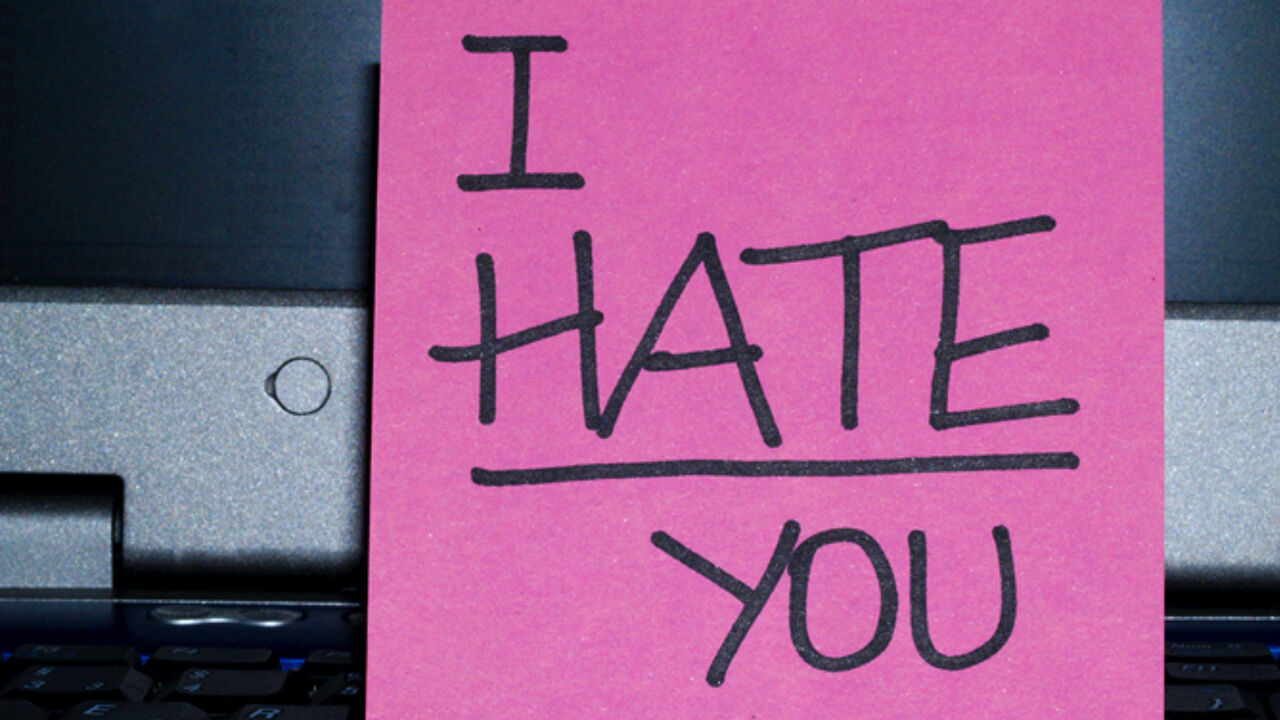 The number of cases climbed by 22 percent since 2012. Unia director Els Keytsman says this is partly due to the fact that the centre has gained renown, but: "We have to stay on the alert. Homophobic behaviour and hate messages are still a reality."
30 percent of the dossiers is linked to everyday life (public transport, family...), another 29 percent to the media (mainly hate messages on social media) and some 20 percent to the work floor.
While Belgian legislation may often be used as an example, there is room for improvement. Impunity is a major problem in the area of homophobic treatment on the internet, says Keytsman.