"Best Dutch teacher in the World" is a Fleming
For the first time a Flemish Dutch teacher has won an annual competition to find the best Dutch teacher that is organised by the Dutch public radio station NPO Radio 1. Tamara Stojákovic came to Flanders as a refugee from the civil war in Bosnia at the age of 11. She teaches Dutch at the Royal Athenaeum in the Antwerp suburb of Merksem. She was present with the award during Saturday morning's 'De Taalstaat' programme on NPO Radio 1.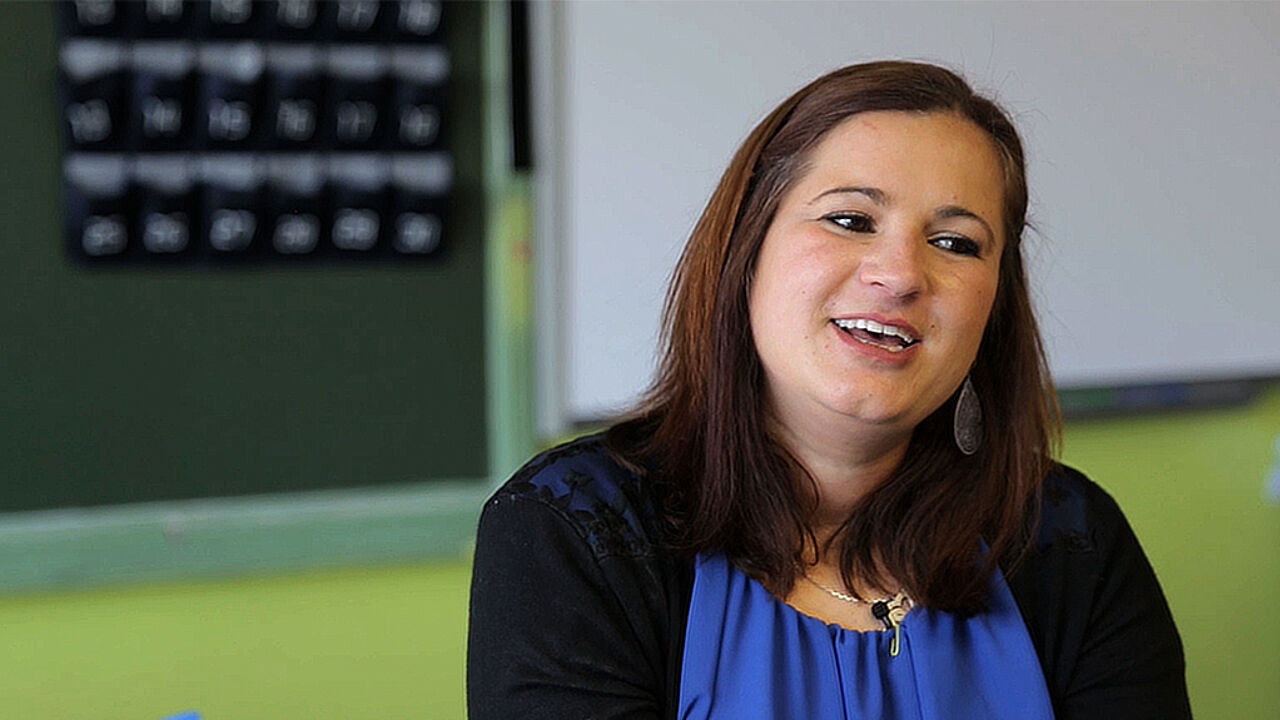 De Taalstaat' is a weekly programme about language on the Dutch public broadcaster's, news, and information and speech station.
The jury praised Ms Stojákovic's use of teaching methods that connect with her pupils.
"She shares a lot of material such as films. In addition to this she holds appraisals rather than oral tests as she feels that she doesn't have enough time for her pupils", the jury that gave Ms Stojákovic the award writes.
Tamara Stojákovic's achievement is all the more remarkable given her background and the fact that she only arrived in Belgium aged 11.
"When we first came here I couldn't speak a word of Dutch. There were no OKAN classes (reception classes for non-Dutch-speaking children) so I was just dropped into a normal primary school class", Ms Stojákovic told VRT News.
"Initially it was very difficult, but by reading a lot of Dutch-language books my Dutch got better and better? Dutch is a very difficult language as I now realise since I teach it". Tamara Stojákovic has been teaching for 7 years.
"I always am asking my pupils what if there are things that they are lacking in class that they think they might need in later life. I have taught them how to apply for a job and how you apply for a student grant etc.".
Despite having previously said that being nominated was a victory in itself, Ms Stojákovic was very happy to be given the trophy. "Words and punctuation marks fail me", Tamara Stojákovic said.