LGBT-issues in the spotlight at the 22nd Belgian Pride
Tens of thousands of people are expected to take to the streets of Brussels on Saturday afternoon for the 22nd Belgian Pride procession. Last year some 60,000 people either took part in or watch the event that has as its aim the promotion of LGBT rights both here in Belgium and abroad.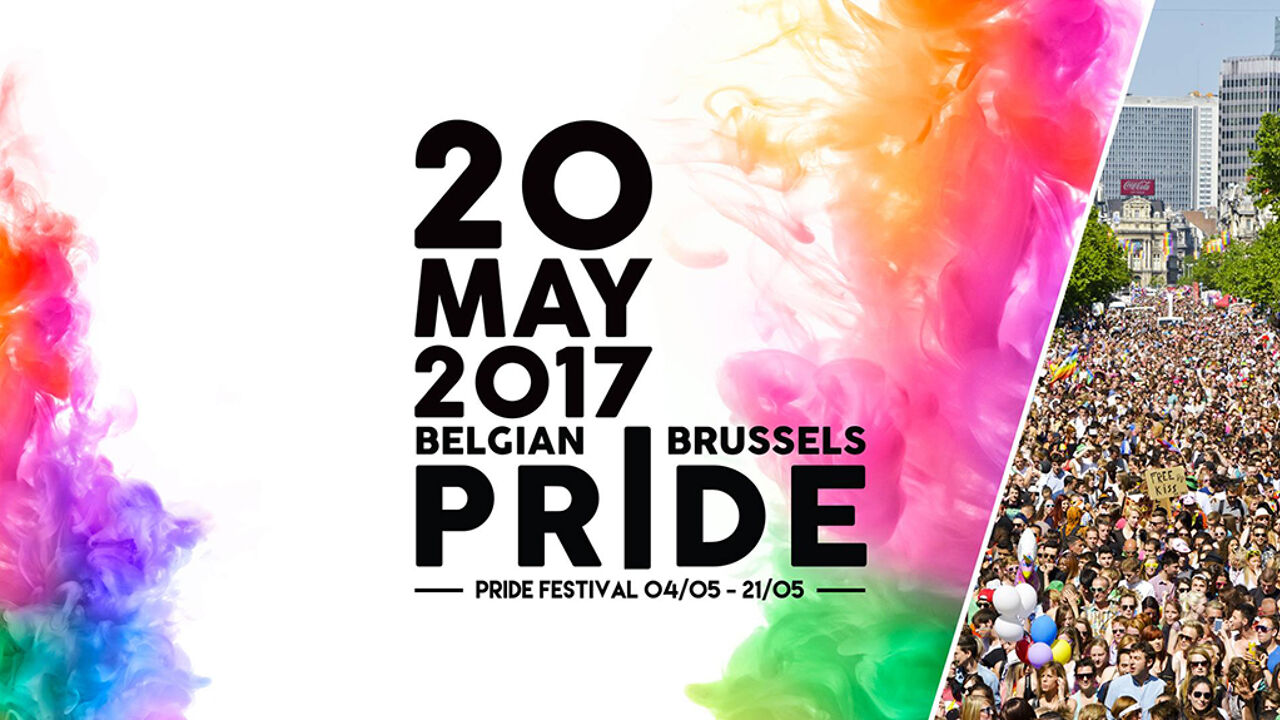 In addition to this the Belgian Pride provides lesbians, gay men and trans people with a platform to express who they are. The Belgian Pride march is a culmination of more than two weeks of events in Brussels that the LGBT community has organised as part of the Belgian Pride Festival.
The theme of this year's festival is "Crossing Borders" and focusses on issues confronting LGBT refugees.
Saturday's festivities are mostly centred around the Kunstberg in the Brussels city centre. From 12 noon a number of rainbow-coloured stand will open for business in the "Village". A number of stages have been set up where DJs will play music until midnight.
A 1.5 kilometre course
The Belgian Pride parade will depart between 2pm and 2:30pm from the Ravensteinstraat. The revelers and dozens of floats, some of which could give Rio a run for its money, will follow a circular route via the Loksumstraat, Schildknaapstraat, Kleerkopersstraat, Zuidstraat, Lombardstraat, Dusquesnoystraat and the Europakruispunt in front of Brussels Central Station.
The procession will cause traffic issues in Brussels City Centre with access to streets along the procession route being severely restricted. 
No busses will be able to use the Ravensteinstraat between 12 noon and 7pm. This will be the case along the rest of the route between 2pm and 7pm. There is also a parking ban at various places along the route.