Song Contest winner is dating a Brussels girl
The winner of this year's Eurovision Song Contest Salvador Sobral is dating a Brussels actress. The Brussels regional news site Bruzz reports that the 27-year-old Portuguese singer and Jenna Thiam have been an item for a couple of months.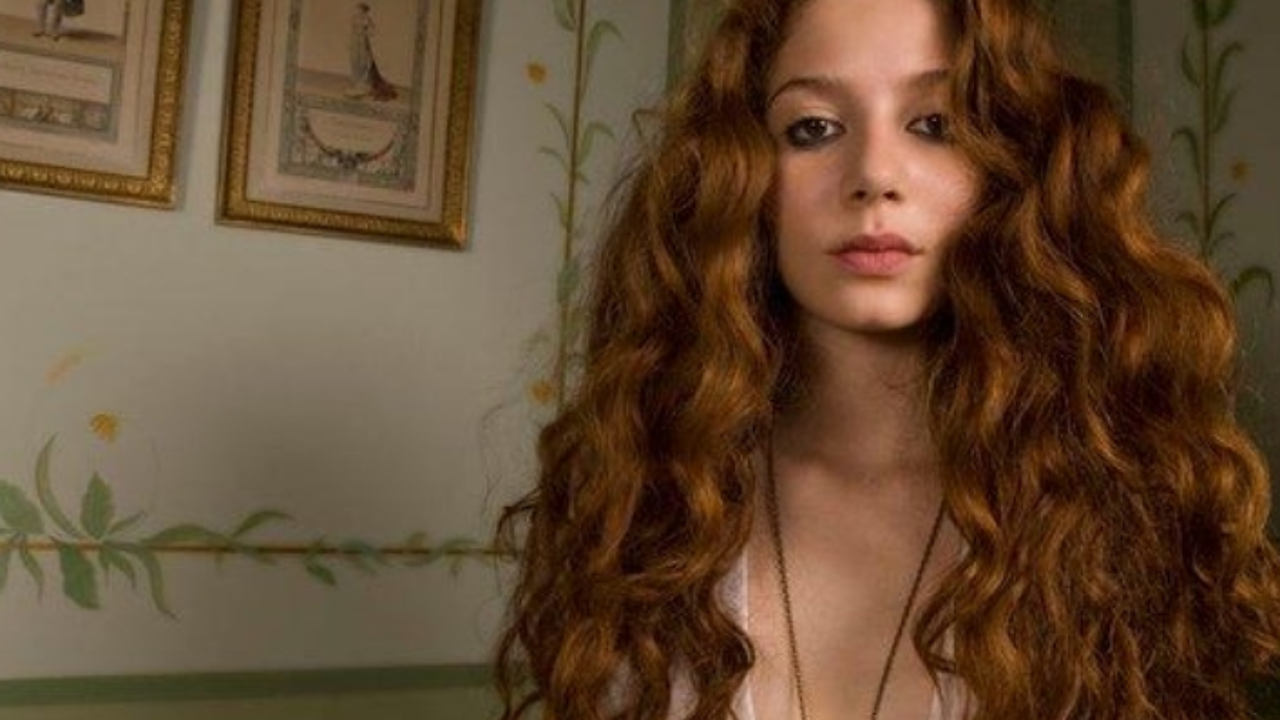 Jenna Thiam plays a starring role in the popular French, "Les revenants". Portuguese media report that Ms Thiam was spotted in the green room with the Portuguese delegation last Saturday in Kiev.

Jenna Thiam is 26 and currently lives in Paris. However, she was born in Brussels into a very multi-cultural family. Her mother Martine is half Belgian/half Armenian, while her father Sydney has roots in Senegal, France and England.
Those that have watched "Les revenants" may recognise Jenna Thiam for her role as Léna Séguret in the series.