Real estate developers counter Donald Trump: "Molenbeek is not a 'hellhole', but a 'heaven'"
Four real estate developers are seizing the opportunity of Donald Trump's visit to Belgium this week to unveil their plans for Sint-Jans-Molenbeek. Together, they are investing in the construction of 450 new houses, apartments, schools, kindergartens, offices and stores. Their slogan? "Molenbeek is not a hellhole, but a heaven for investors."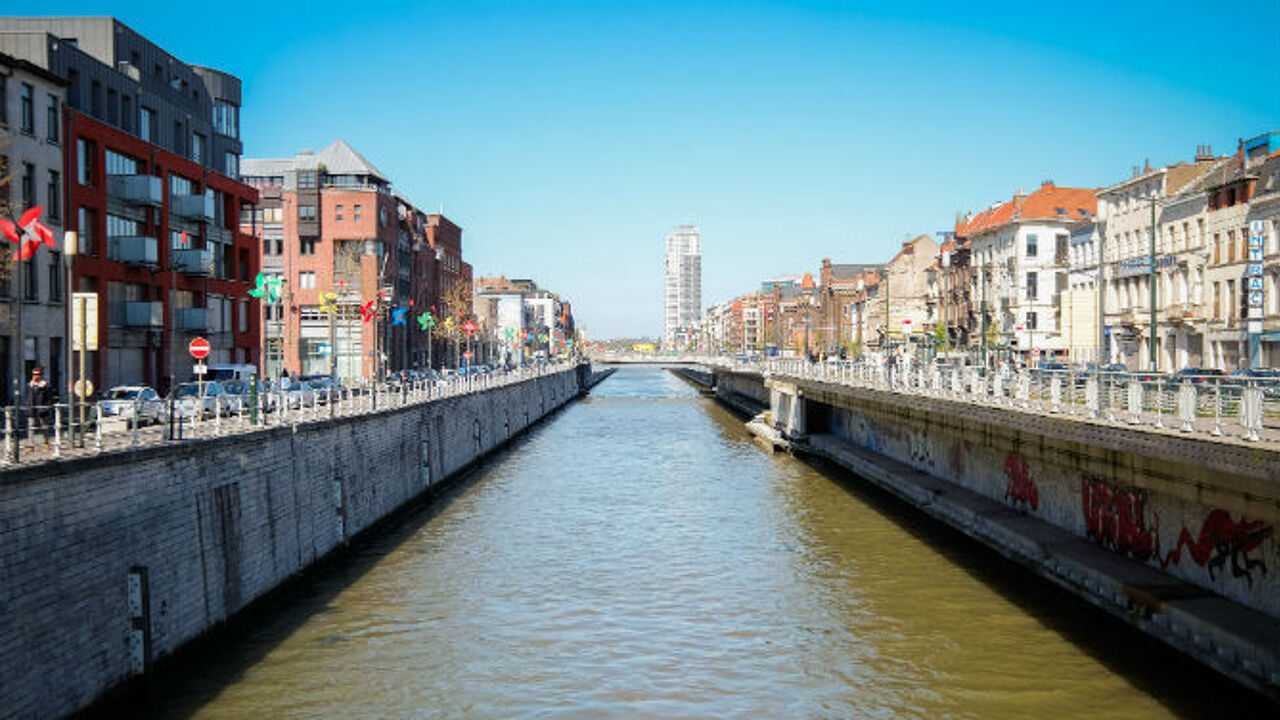 The four real estate players believe in Molenbeek's potential to become "the capital's upcoming district", a press statement says. Their projects concentrate on the West Station, an area which is to become an important transport hub in Brussels.
One of the new constructions is a tower block of 18 floors alongside the metro station. The project is called EKLA and will accommodate 163 families and 50 students. The ground floor boasts a supermarket, a Dutch-speaking kindergarten and primary school, a crèche, offices and a park. 
Other projects are situated at the Emaillerie Belge, at the other side of the West Station, and at Brunfaut.
"Molenbeek, a good investment"
Real estate players made their announcement in the week marked by the visit of the American President Donald Trump who called Molenbeek a hellhole in the past, a deliberate choice. "Molenbeek is battling an image problem. But those willing to look through this, will see that Molenbeek has potential. People are being misled by the negative publicity, but we want to adjust this image. We really believe this neighbourhood has a nice future", says Nicolas Bearelle, CEO of the real estate company Re-Vive.
Guided tours are being staged to convince potential investors or buyers. Guides are showing visitors the hidden spots, the vegetable gardens, the many city gardens, the new Town hall and the West Station.
"Molenbeek has a lot to offer, and prices are lower than in other Brussels municipalities. Investors thinking long-term, believe in Molenbeek's future. The value of real estate property will only go up in the coming years", claims Sophie Lambrighs CEO of Home Invest Belgium.