Erdogan meeting at Stefania cancelled
A meeting at which the Turkish President Recep Tayyip Erdogan was expected to speech, at the Stefaniaplein, has been cancelled after all. The event had triggered major concerns among the Brussels (and Belgian) authorities, who were afraid of riots at the political meeting. Organisers say the cancellation has nothing to do with the Belgian authorities being opposed to it.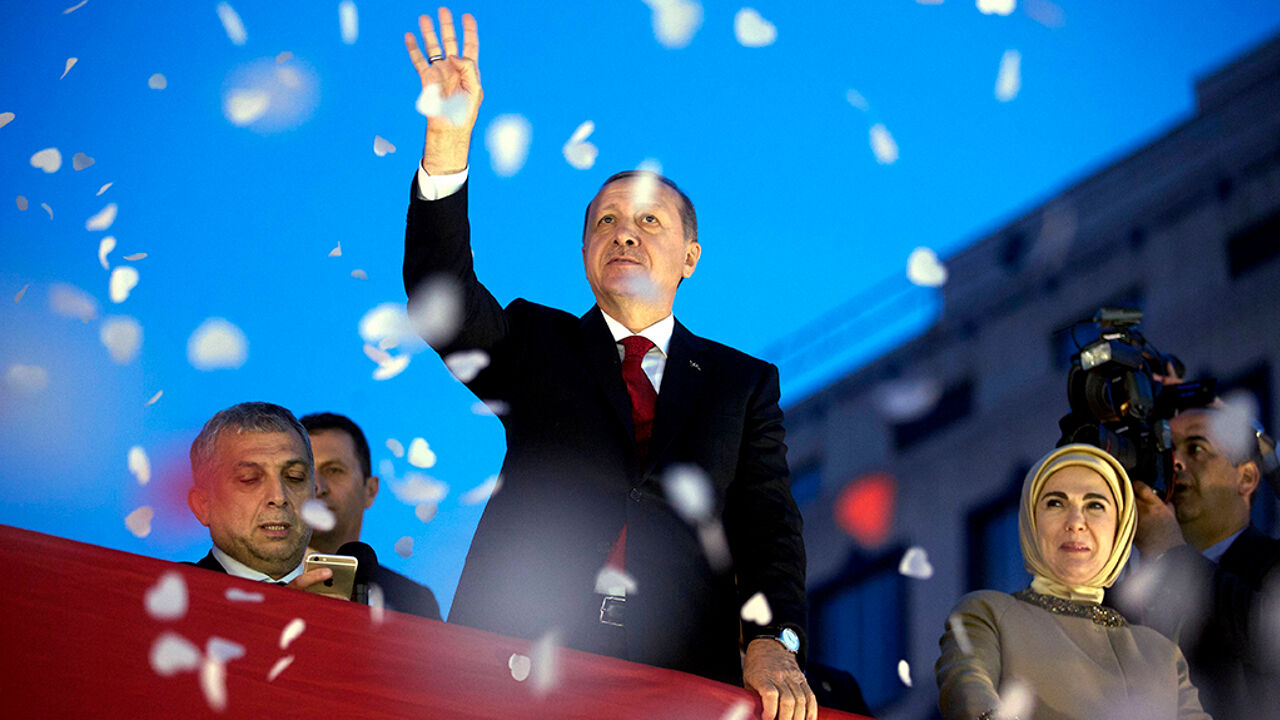 Erdogan was expected to kill two birds with one stone: addressing his supporters in Brussels whilst in the Belgian capital for the NATO summit.
This triggered irritation among the Belgian authorities, as Erdogan was expected to campaign for the reintroduction of the death penalty in Turkey, something which goes against the values of the European Union. When Erdogan heard about the Belgian disapproval, he slammed the Brussels Burgomaster Yvan Mayeur saying "he'd better concentrate on keeping his city clean".
However, it was much ado about nothing in the end, as the meeting has been scrapped from the agenda. It had been scheduled for Wednesday 6PM. It's a relief for police services, who already have a lot on their hands the coming two days.