Melania Trump and Emine Erdogan to visit Delvaux shop and Magritte Museum
While the heads of state and government are attending a NATO summit on Thursday, their spouses will engage in some culture. It's Belgium's First Lady Amélie Derbaudrenghien, the partner of Premier Charles Michel, who will come to the fore as she will have the honour to take the ladies on a guided tour to three typical Belgian locations in the capital.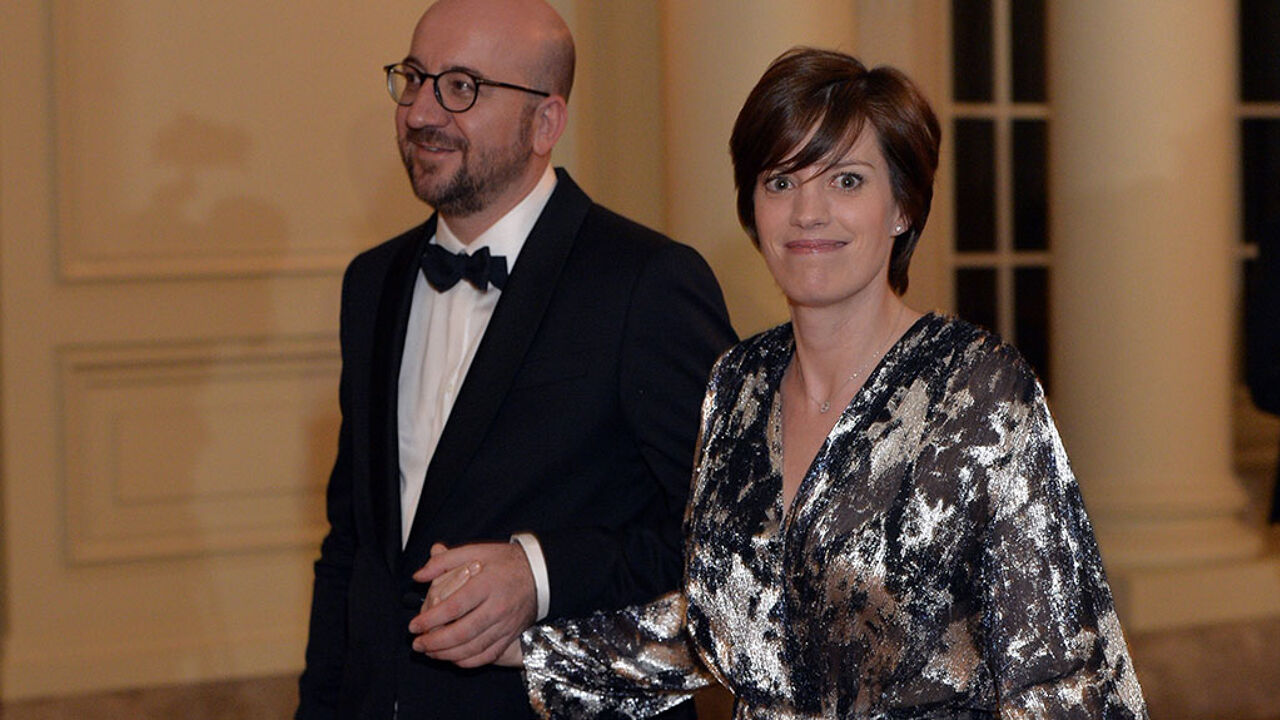 It's also a big day for Mélanie, the partner of PM Charles Michel, on Thursday.
Derbaudrenghien will be joined by Ingrid Schulerud, the wife of NATO Secretary General Jens Stoltenberg when guiding the visitors. The first stop will be the Magritte Museum, where Michel Draguet, the director of the Royal Museums of Modern Arts of Belgium, will be the one to speech.
Leatherware made by Delvaux is also typically Belgian (see also video below). The First Ladies will visit the Delvaux store at the Chaussée de Waterloo/Waterloosesteenweg. Delvaux was installed as a brand name in 1829 and was sometimes inspired by Magritte. The brand built a strong reputation ever since.
The tour ends at Laken Castle, with a group picture on the castle's lion stairs. On this occasion, it will be Queen Mathilde who will show the visitors the Royal Greenhouses. The castle is also the scene of a banquet.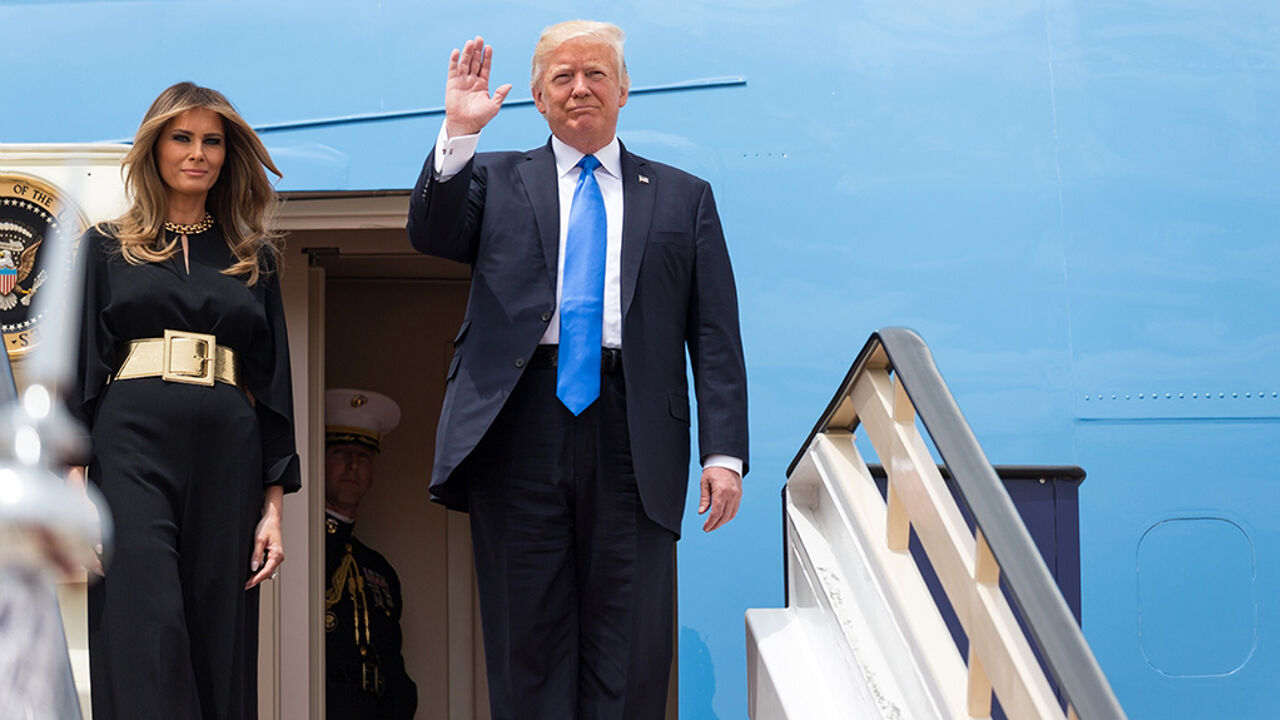 Amélie: memories from Brighton and a fluent English speaker
Melania Trump will probably be the one to catch the most attention among the visiting First Ladies, but there will also Brigitte Trogneux (Emmanuel Macron's wife) and Emine Erdogan, the spouse of the Turkish President Recep Tayyip Erdogan, among others.
Amélie Derbaudrenghien (33 from Tournai) has always avoided the limelight in the past, but this is not a first for her, as she also welcomed the Obamas in the past. She studied Politics at the Free Brussels University ULB, adding courses in International Relations, Journalism and Development Aid in Brighton. A French speaker, she is said to be fluent in English.