Terror threat in Belgium remains unchanged after Manchester
Belgium's Interior Minister Jan Jambon explained that after the Manchester drama, the terror threat remains at level three (out of a possible four). "Four would mean that we have concrete information about a place and a time for an upcoming attack, which is not the case."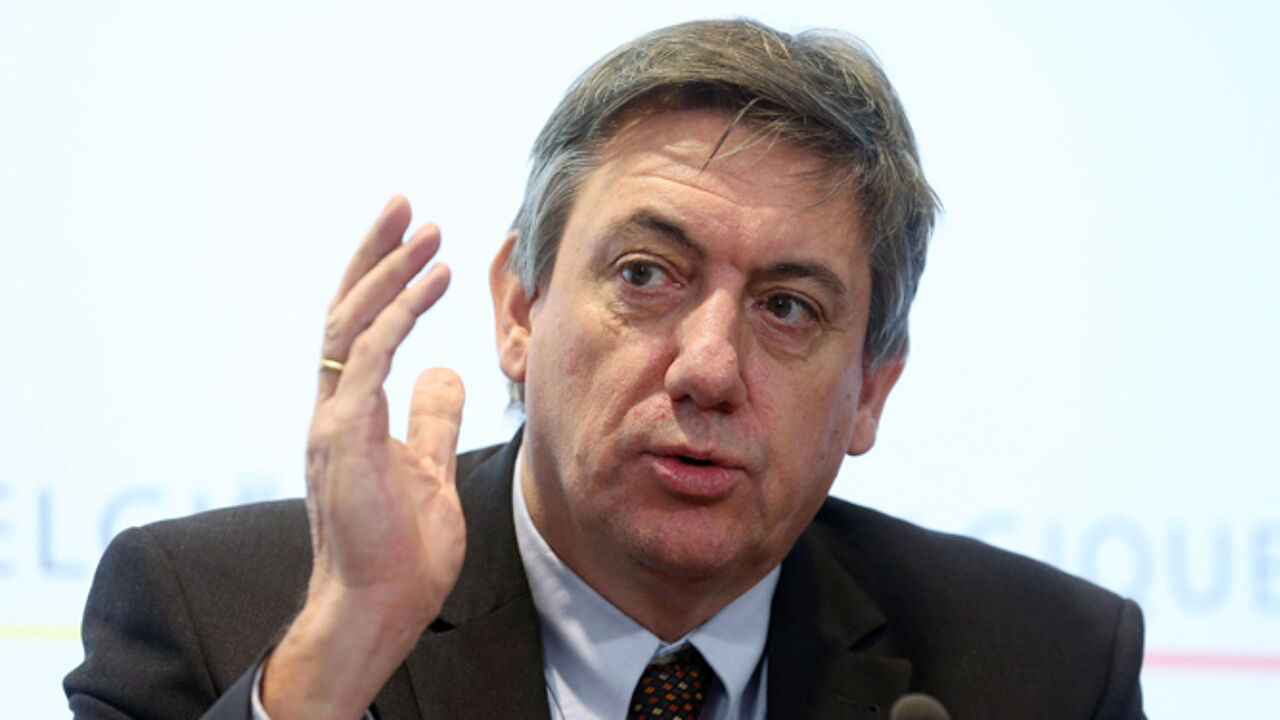 Terrorists are concentrating more on soft targets, Jambon added, like concerts or places where many people come together. In this area, many specific security measures are already in place, he added, speaking from Vienna, where he is attending a conference on terrorism and how to counter it.
Jambon does not think British security measures have failed. He says that it's very hard to be everywhere and to anticipate on everything, and points to the fact that many possible attacks are being foiled before they can take place. "But one can never exclude any terrorist attack for one hundred percent."
The body analysing the terror threat, OCAD, will monitor the situation and examine whether there could be any possible link between the drama in Manchester and Belgium.
Meanwhile, Belgium expressed its solidarity with Britain and with the many victims of the Manchester attack.