Tielemans is "Professional Player of the Year"
Anderlecht midfielder Youri Tielemans was chosen as best player of the past football season by his colleagues. Tielemans beat Alejandro Pozuelo of RC Genk and team mate Leander Dendoncker. René Weiler (Anderlecht) was coach of the year, while AA Gent's Lovre Kalinic was the best goalkeeper.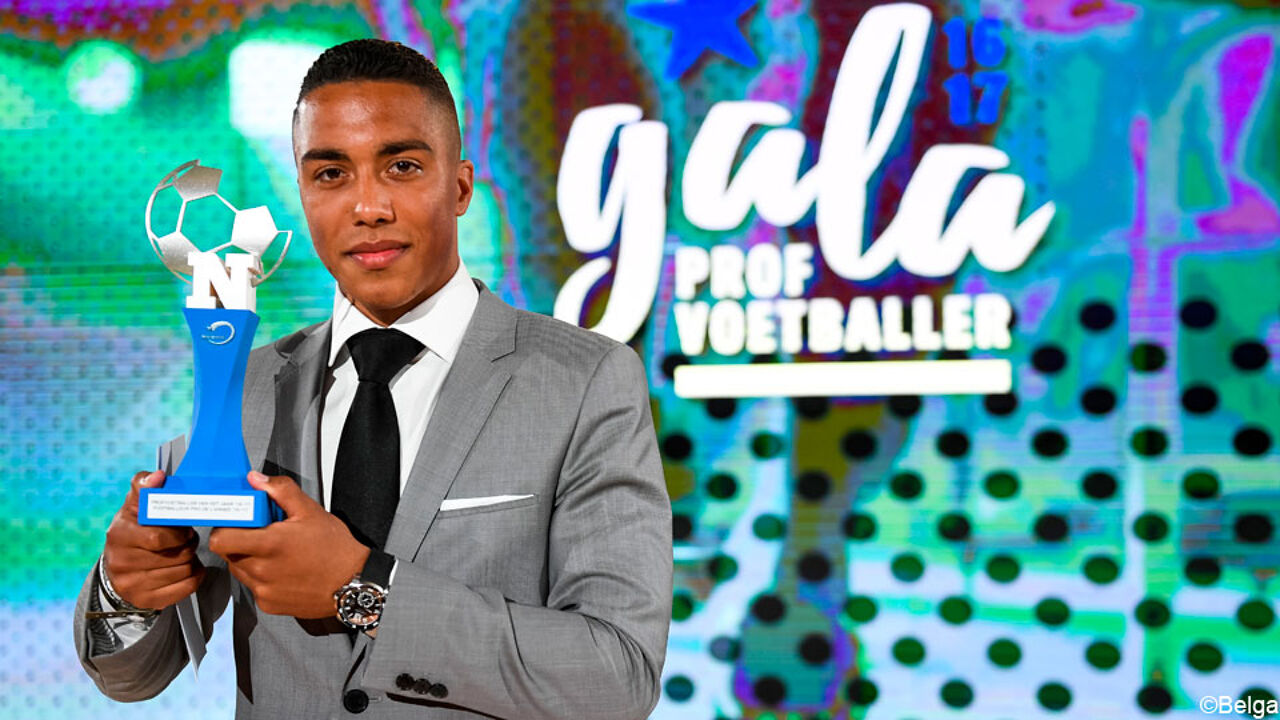 Tielemans collected 873 points from his 388 colleagues in the Belgian top flight. Genk playmaker Pozuelo had 388 points, Dendoncker 368. Tielemans follows in the footsteps of his team mate Sofiane Hanni, last year's winner, who earned himself a transfer from KV Mechelen to Anderlecht last summer.
The newly crowned champions Anderlecht also won the category of best coach (René Weiler), while KV Oostende have the most promising player (Landry Dimata, who shone in the Cup Final) and AA Gent the best goalkeeper (Lovre Kalinic, a winter transfer).
Tielemans chooses AS Monaco
Tielemans, a 20-year-old who reached the limelight in Anderlecht's youth teams, said he "improved a lot under René Weiler" and that he became physically stronger.
This morning, Anderlecht General Manager Herman Van Holsbeeck confirmed what everybody knew, i.e. that Tielemans is leaving the club, and also confirmed that the south French principality of Monte Carlo will be his destination. AS Monaco just grabbed the French league title, ending years of dominance from Paris SG.
The Belgian professional league is also experimenting with video referees; this could be something for the season after next season.