Ban on meetings near Erdogan hotel in Brussels
The Brussels Mayor Yvan Mayeur has installed a ban on meetings and gatherings in the area of the hotel where the Turkish President Recep Tayyip Erdogan is staying tonight. Erdogan is sleeping in the area of the Stefaniaplein. Mayeur took the decision together with the Mayors of Elsene and Sint-Gillis.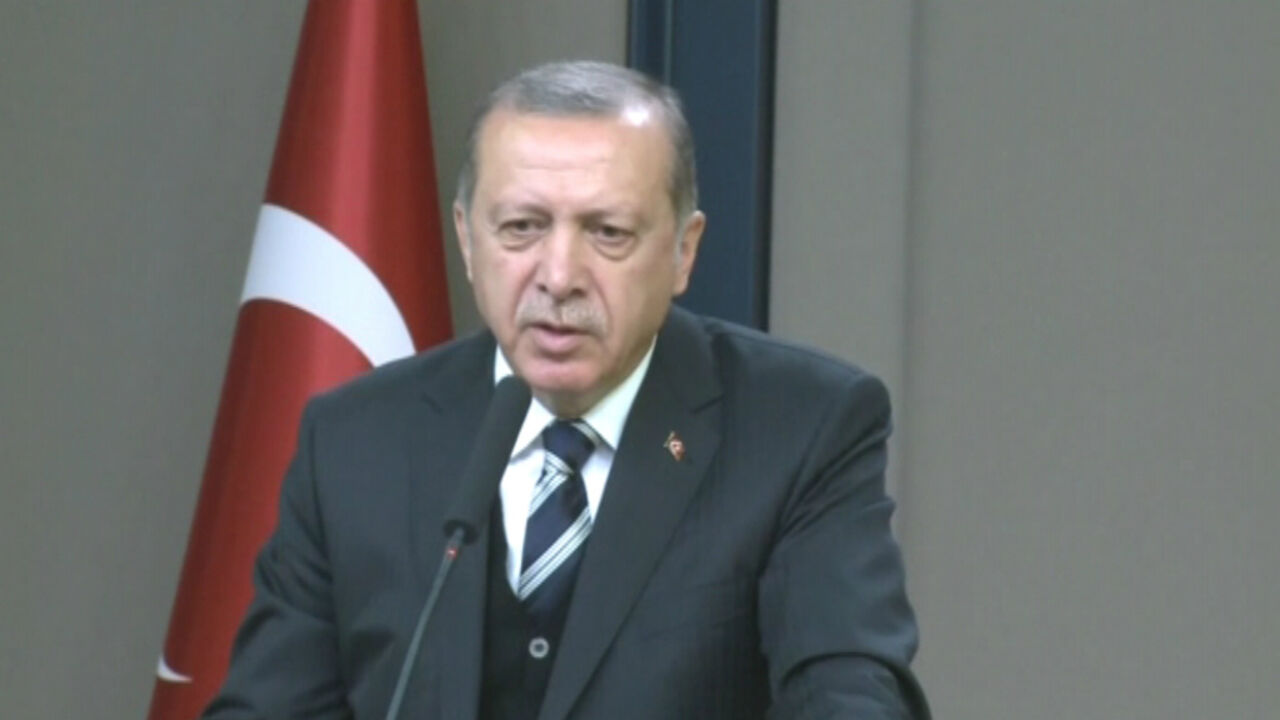 Mayeur argues that order and public security cannot be guaranteed if hundreds of people would assemble at the Stefania area.
A demonstration which had been scheduled for 6PM, had been cancelled on Tuesday. Mayeur argued that demonstrations by Turkish people have turned more violent in recent times, and referred to the riots at the Turkish Embassy.
Earlier, Erdogan's AK Party had announced Erdogan would not stage a political rally in Brussels.