Belgian coast embraces half a million holiday makers this weekend
The Belgian coast is expecting hundreds of thousands of day-trippers in the long Ascension weekend as excellent weather is announced. Extra trains will be running to Blankenberge and Ostend. On the beach, life guards will only operate on certain places, like in De Haan, Koksijde, Blankenberge and Knokke-Heist.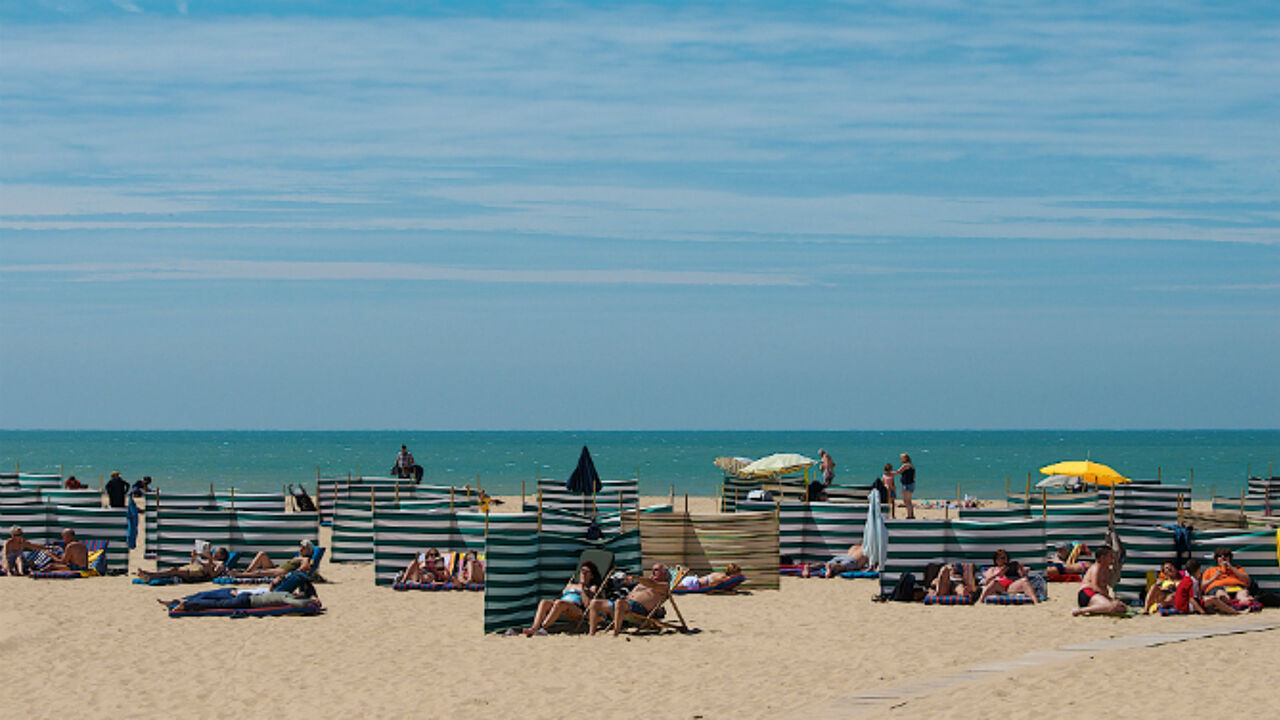 Temperatures between 25 and 30 Celsius (77 to 86 Fahrenheit) are expected for the bumper weekend. The hospitality sector is hoping to do brisk business. Day-trippers hesitating to come - as the coastline can be chilly this time of year due to the cold sea water - can check webcams online to see whether the weather is fine.
Extra trains will run to Ostend and Blankenberge on Thursday, Saturday and Sunday. It is hoped that this will cause less congestion on the Motorways to the coast. While the sea water is still cold (around 13 degrees), it is also possible to go swimming in a recreation area inland, as the first real summer spell is coming up.