Why Trump has private meeting with Macron in Brussels
After visiting the European institutions, the American President Donald Trump drove back to the American Embassy to have a private lunch with his French colleague Emmanuel Macron. It was the first meeting between the two, but why exactly did Trump schedule this private encounter in Belgium? Macron also met host Charles Michel.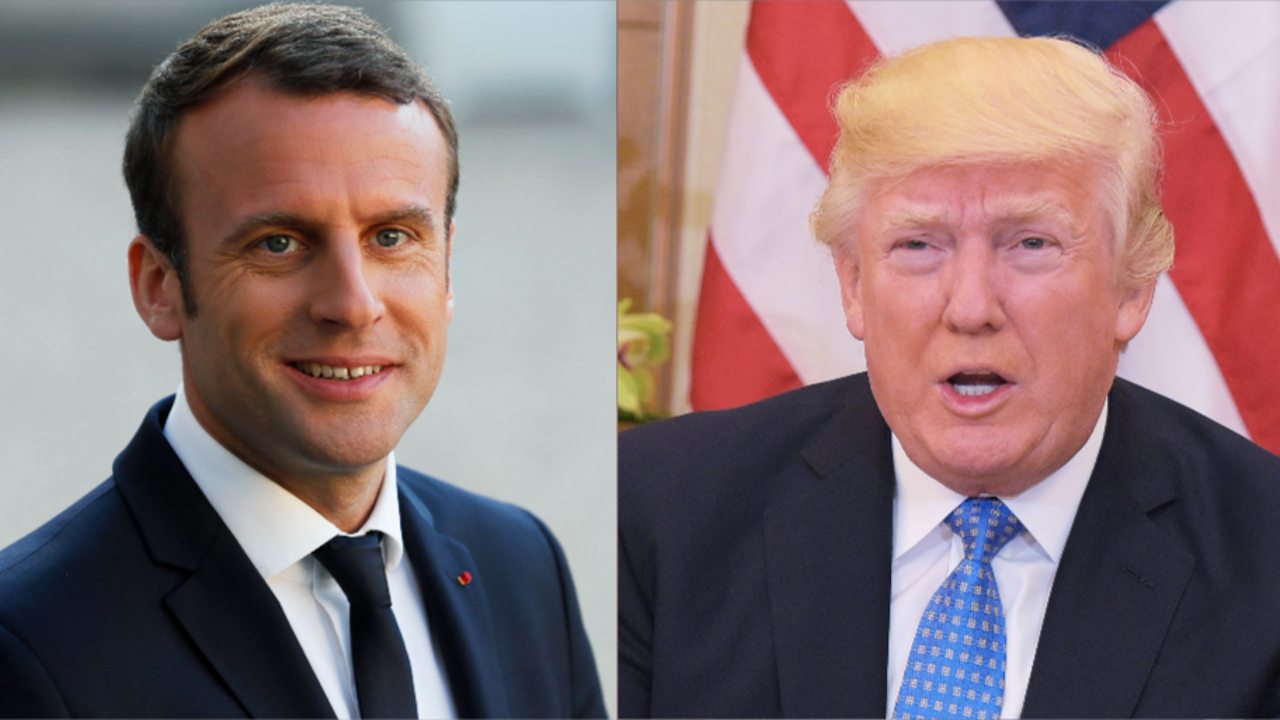 Macron and Trump had a private lunch, while Trump just shared a coffee with other leaders this morning, including the Belgian PM Charles Michel (see below).
"Both presidents are new on the international stage and want to get to know one another", explains EU watcher Rob Heirbaut. "And also, Paris was the host city for the new international climate deal. While Trump has always been very sceptical about the human contribution to climate change, Macron will want to hear from Trump that he still supports the international climate deal."
Also, France has been hit very hard by terror attacks. The fight against terrorism is a priority for Trump. "Both will want to discuss that", Heirbaut said this morning.
This being said, both don't share so many things. They were both surprise winners of their presidential elections, but it stops more or less there. Macron is big climate deal supporter, contrary to Trump, and also advocates multilateralism, solving the world's issues together, and they are also chalk and cheese where trade is concerned, with open borders versus Trump's protectionism and isolationism.
Charles Michel and Macron
Earlier, Charles Michel (Francophone liberal) had his encounter with Macron. Both staged a joint press conference.
Michel was at ease during his meeting with Macron. They had a cordial encounter. Macron stressed that France and Belgium have historic ties and have a lot in common. Both are also frontrunners in defending the European ideas, and big supporters of the EU.